tiger, rory, and a lot of birdies
We're in Orlando this weekend for LOCK + LAND's second year of working with the fine folks at the Arnold Palmer Invitational to rock some marketing imagery for the tournament. It's a long weekend of sunburns and sore feet, but there's so much fun to be had making photos around this awesome event.
The mission is always very clear - go make beautiful pictures focused on fan experience and hospitality that showcase the excitement of the event. That wasn't a big issue with the return of a rejuvenated Tiger Woods and some huge names like Rory McIlroy, who go on to dominate on the final back 9 to win this year's trophy - and the red sweater made famous by API's namesake, Arnold Palmer.
We tackle sports with the background of photojournalism and our passion for sports photography, but go at it differently trying to mix in lifestyle photography aesthetics and authenticity to come up with imagery that toes the line of all those worlds. It's a fun challenge and we jump at work to help brands build image libraries that ooze color.
We may not be able to sink long birdie puts like Tiger and Rory, but we love documenting it.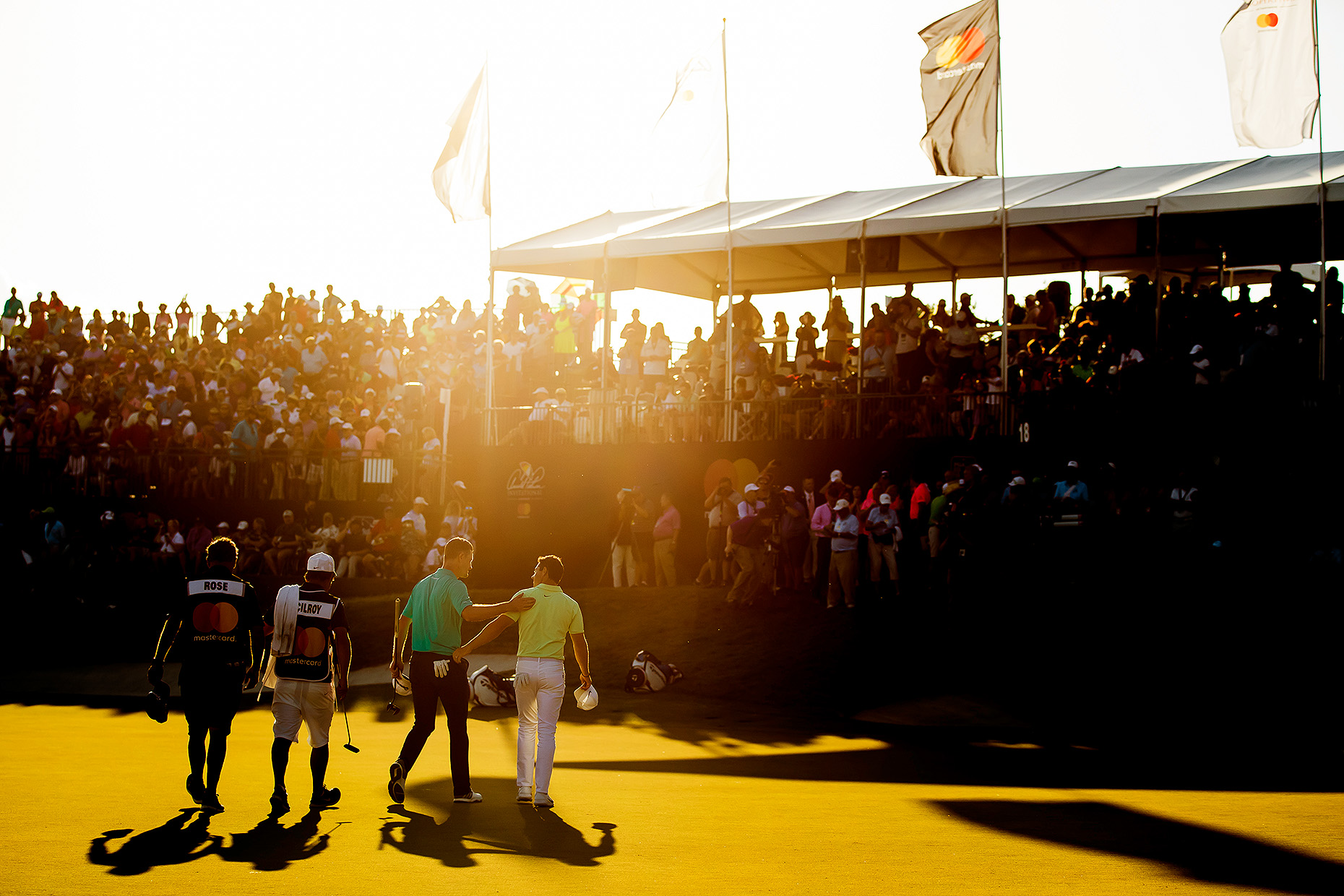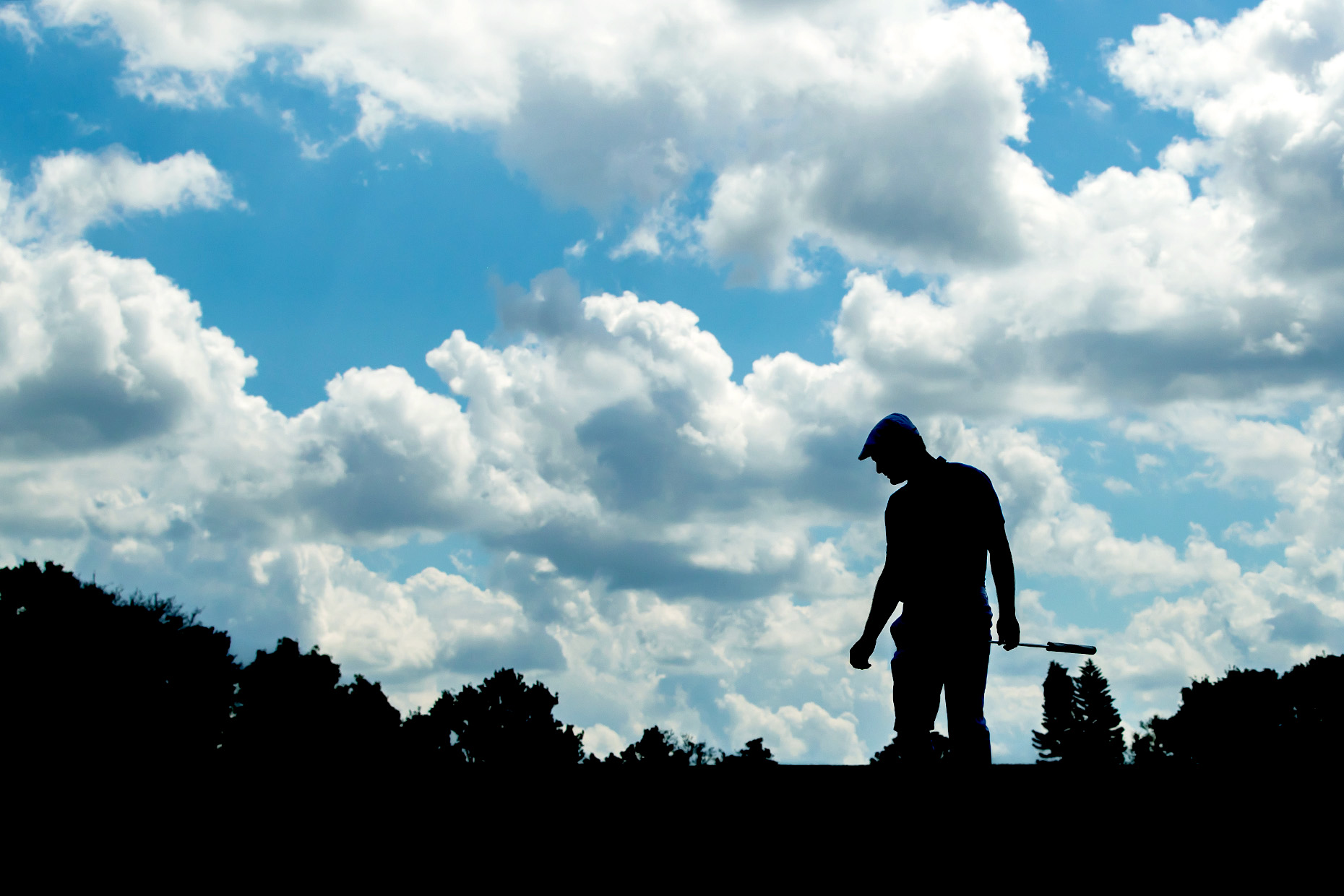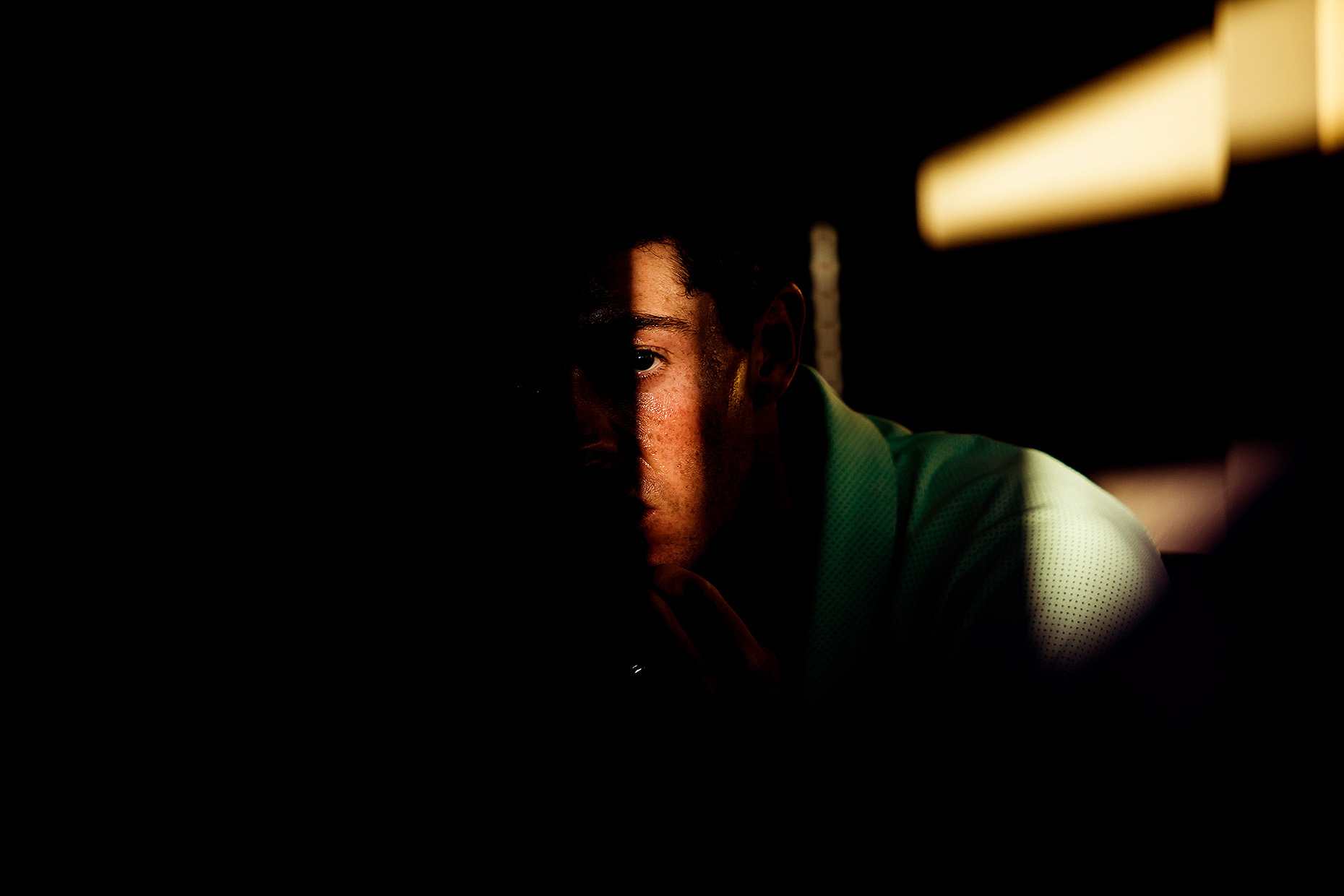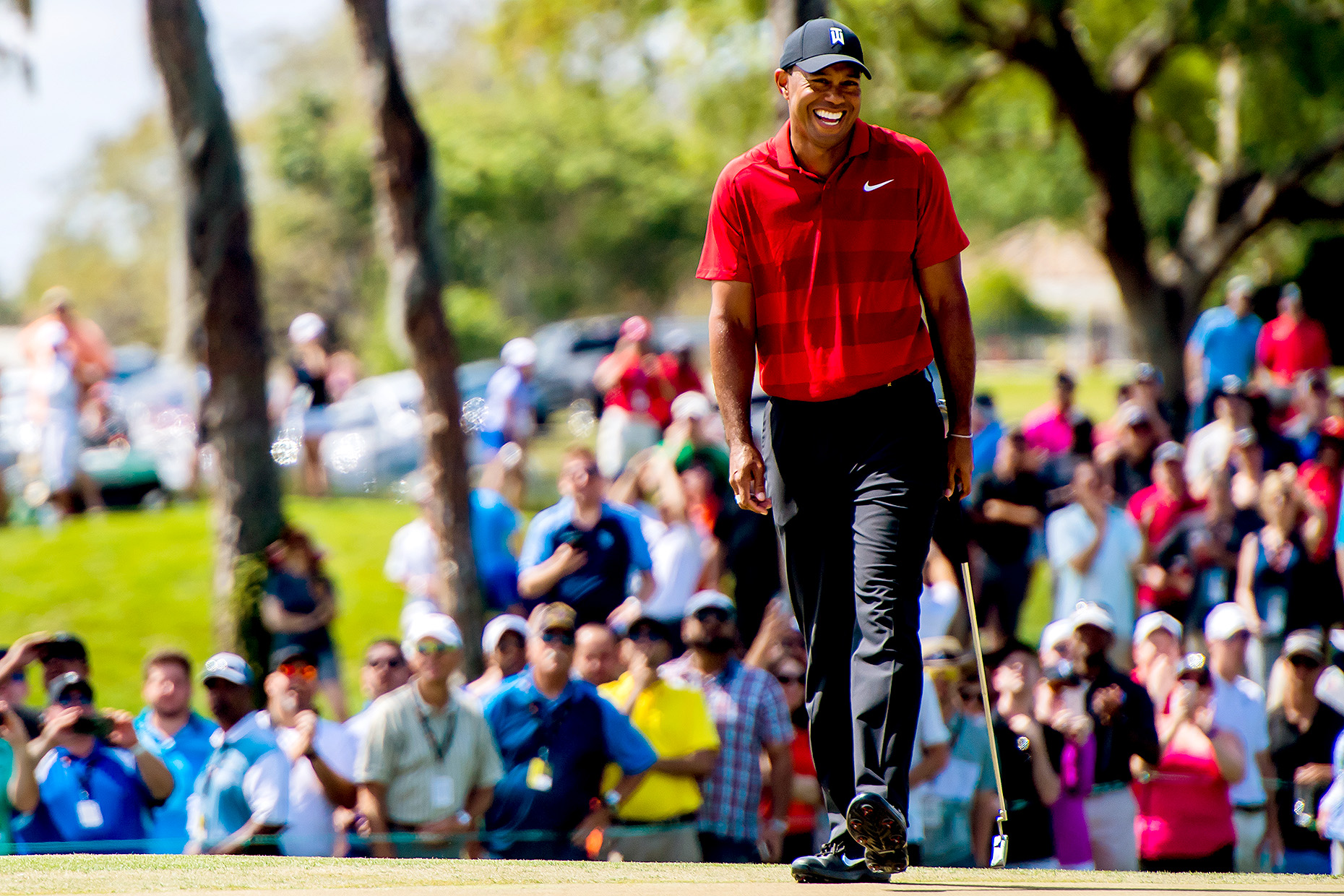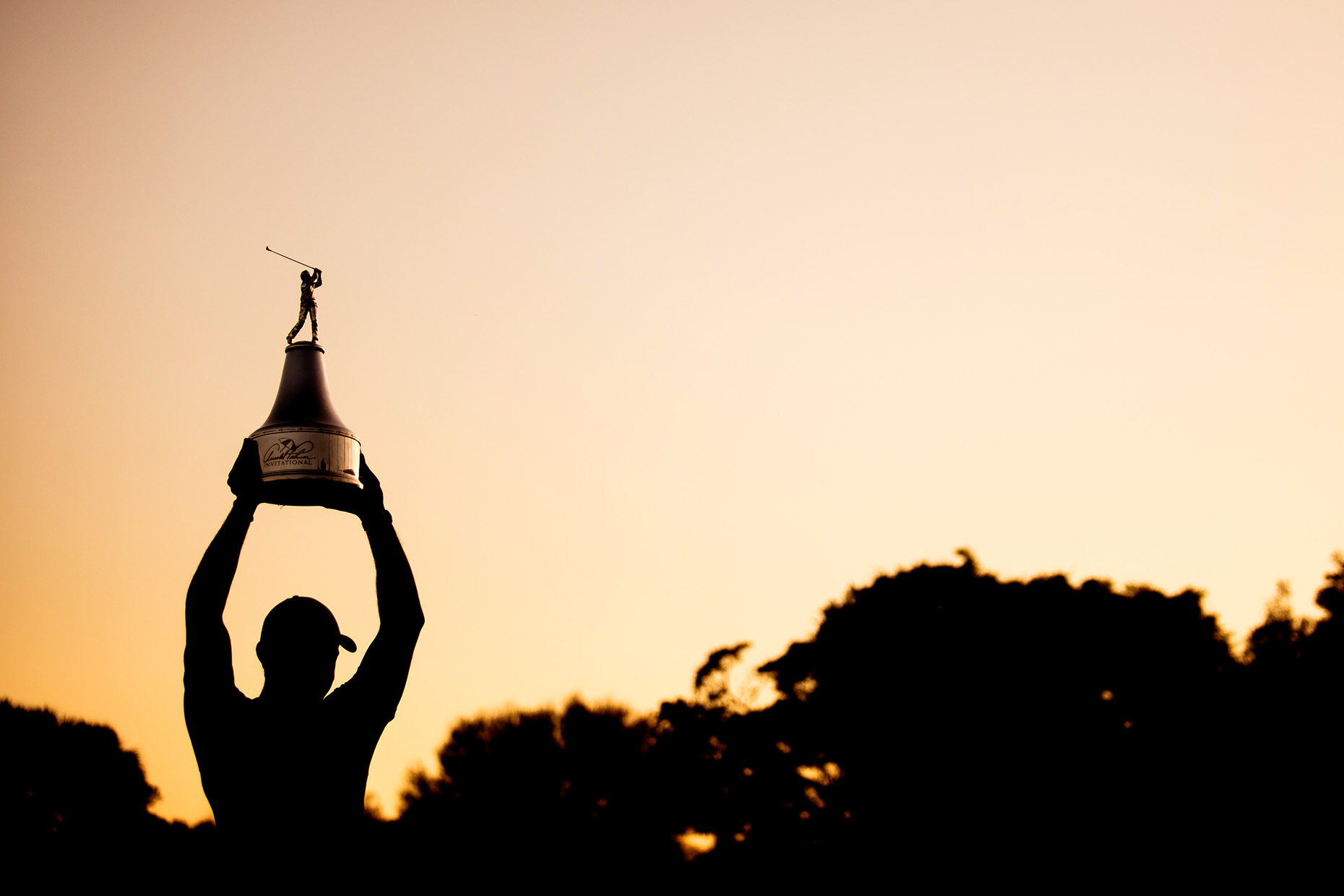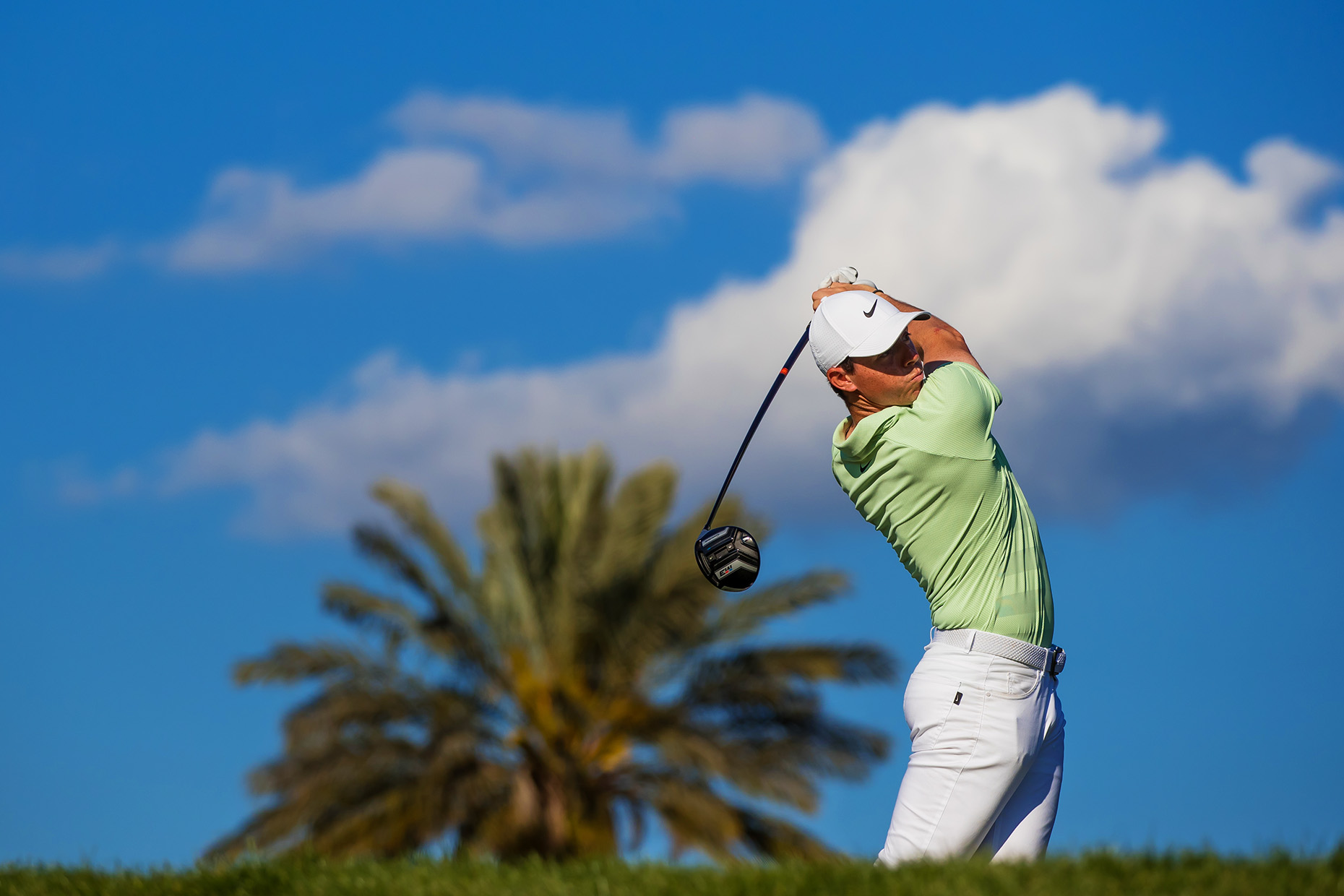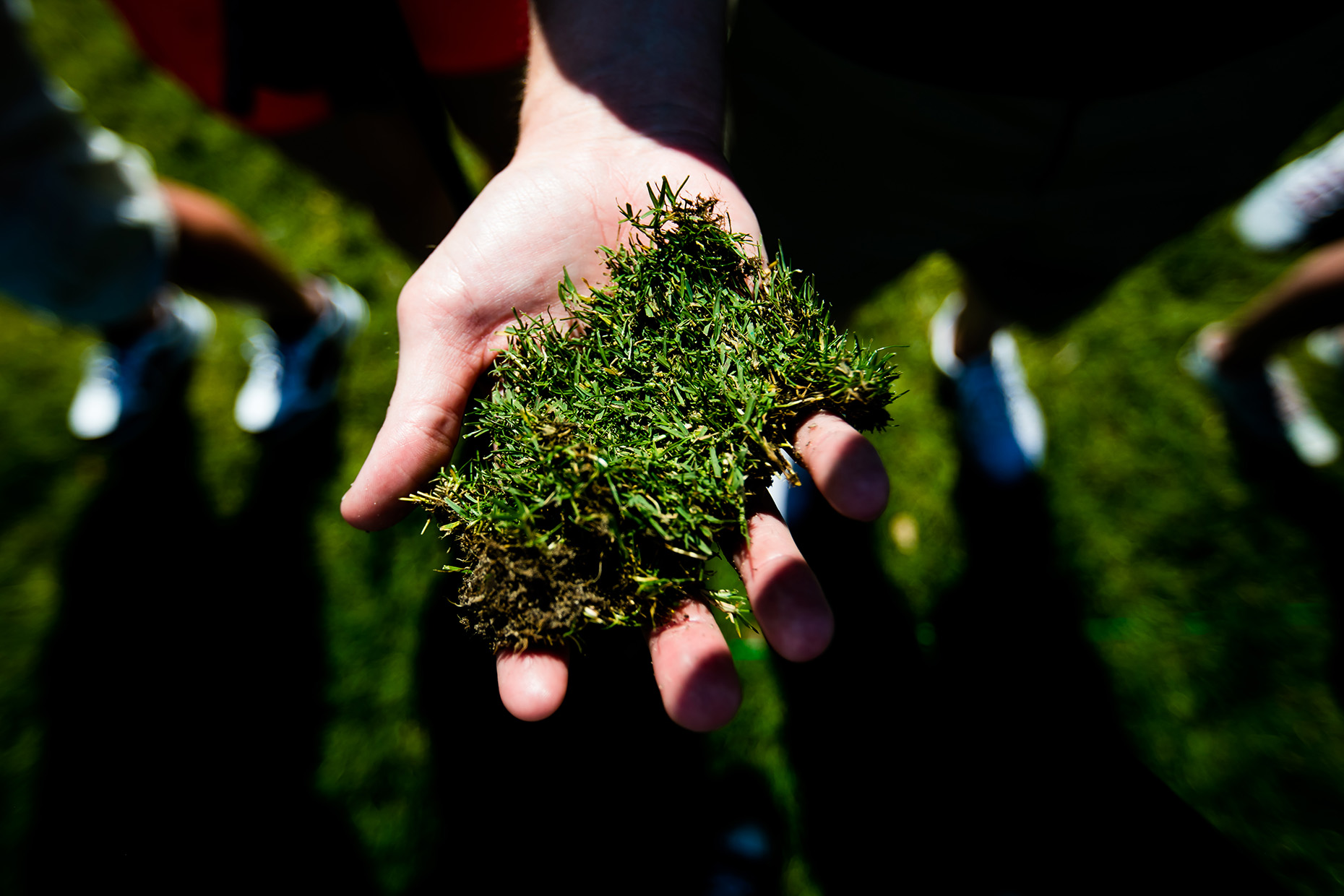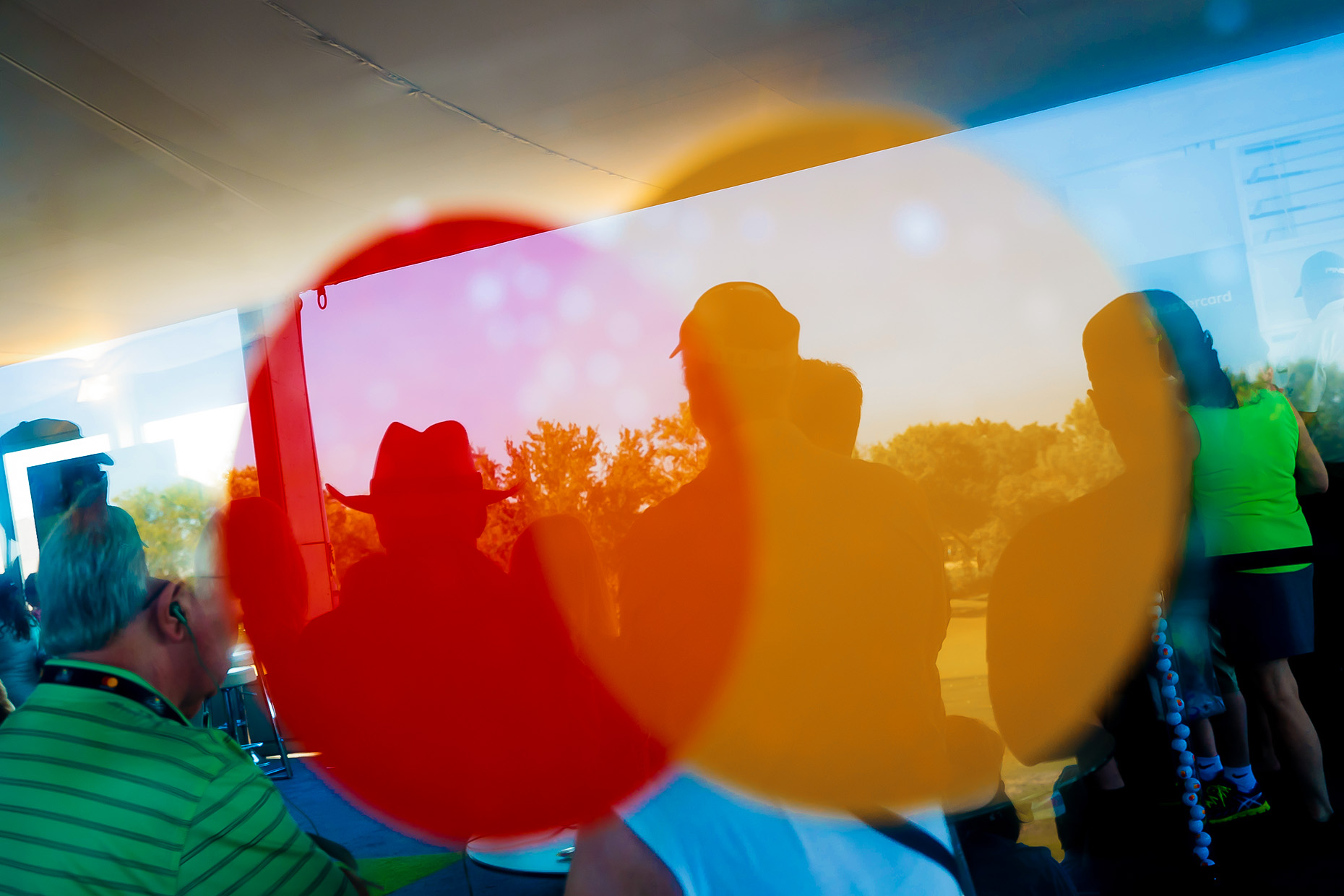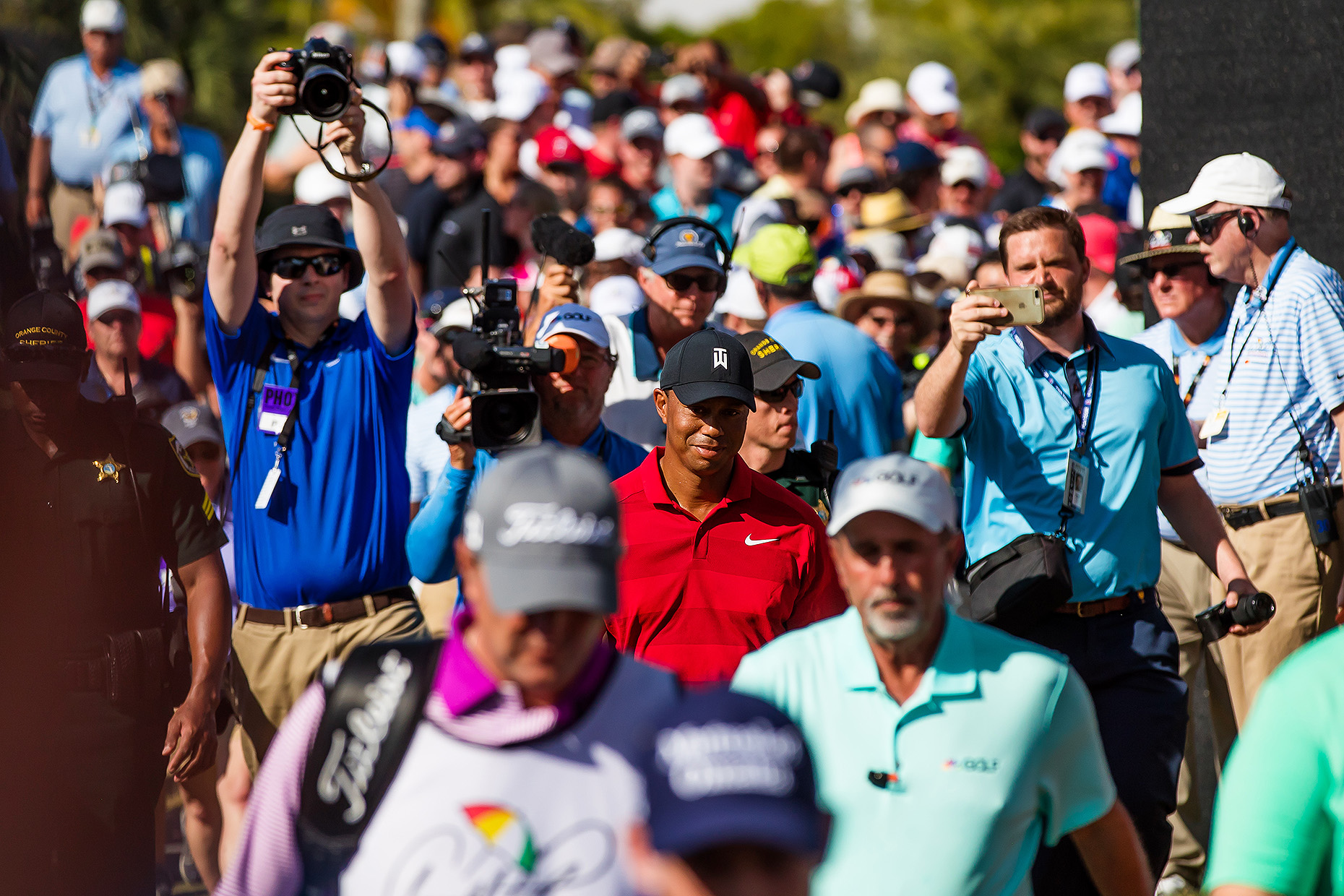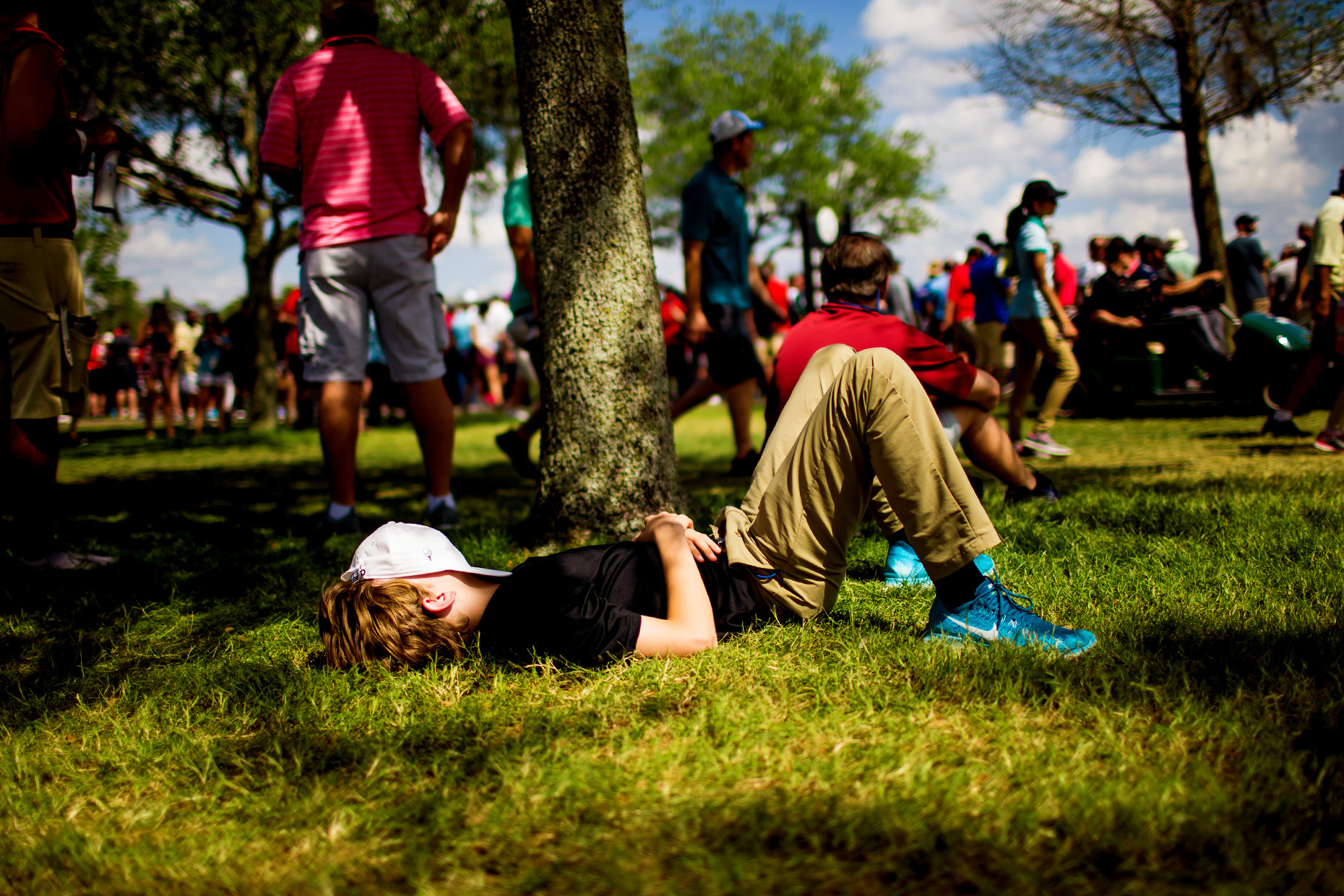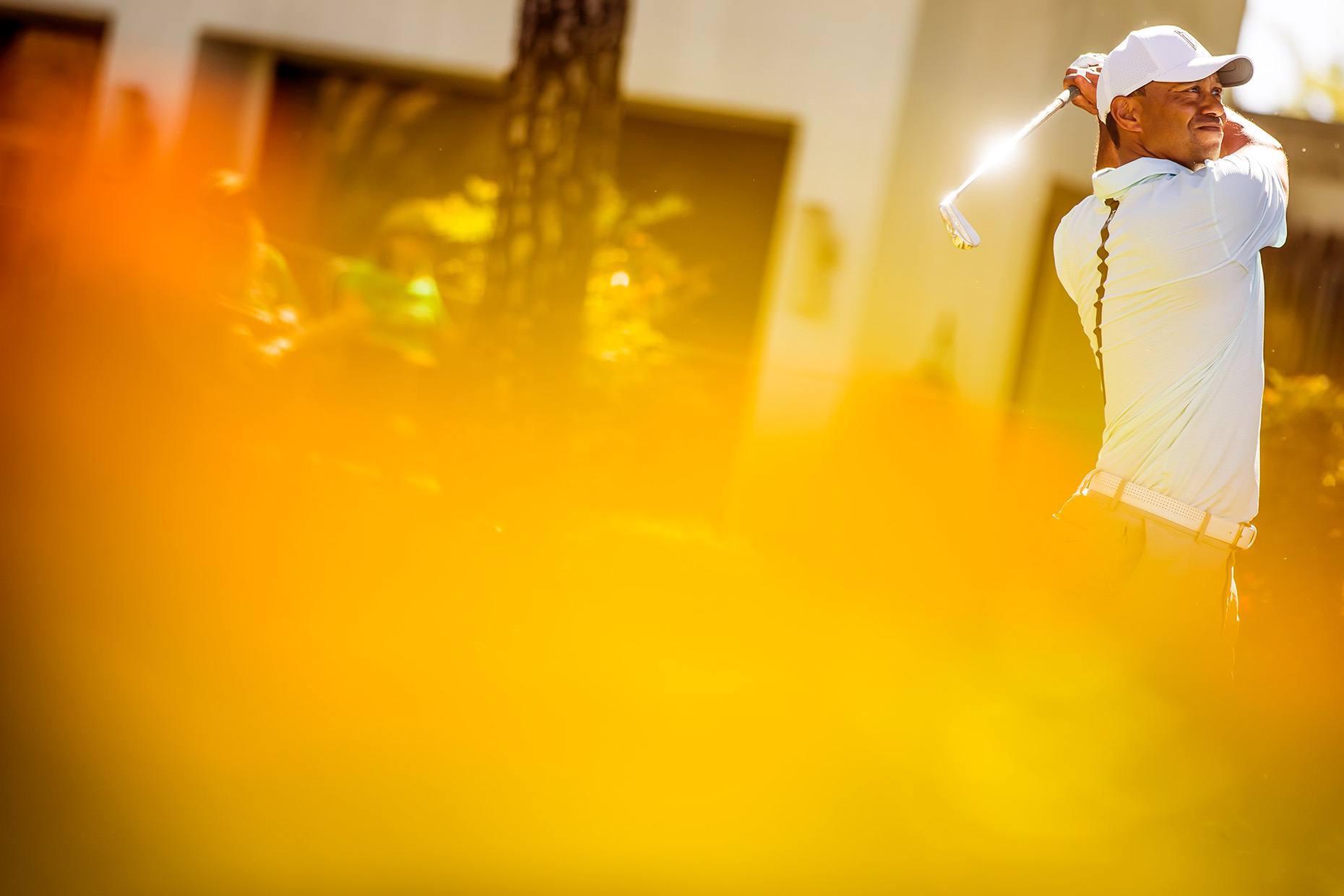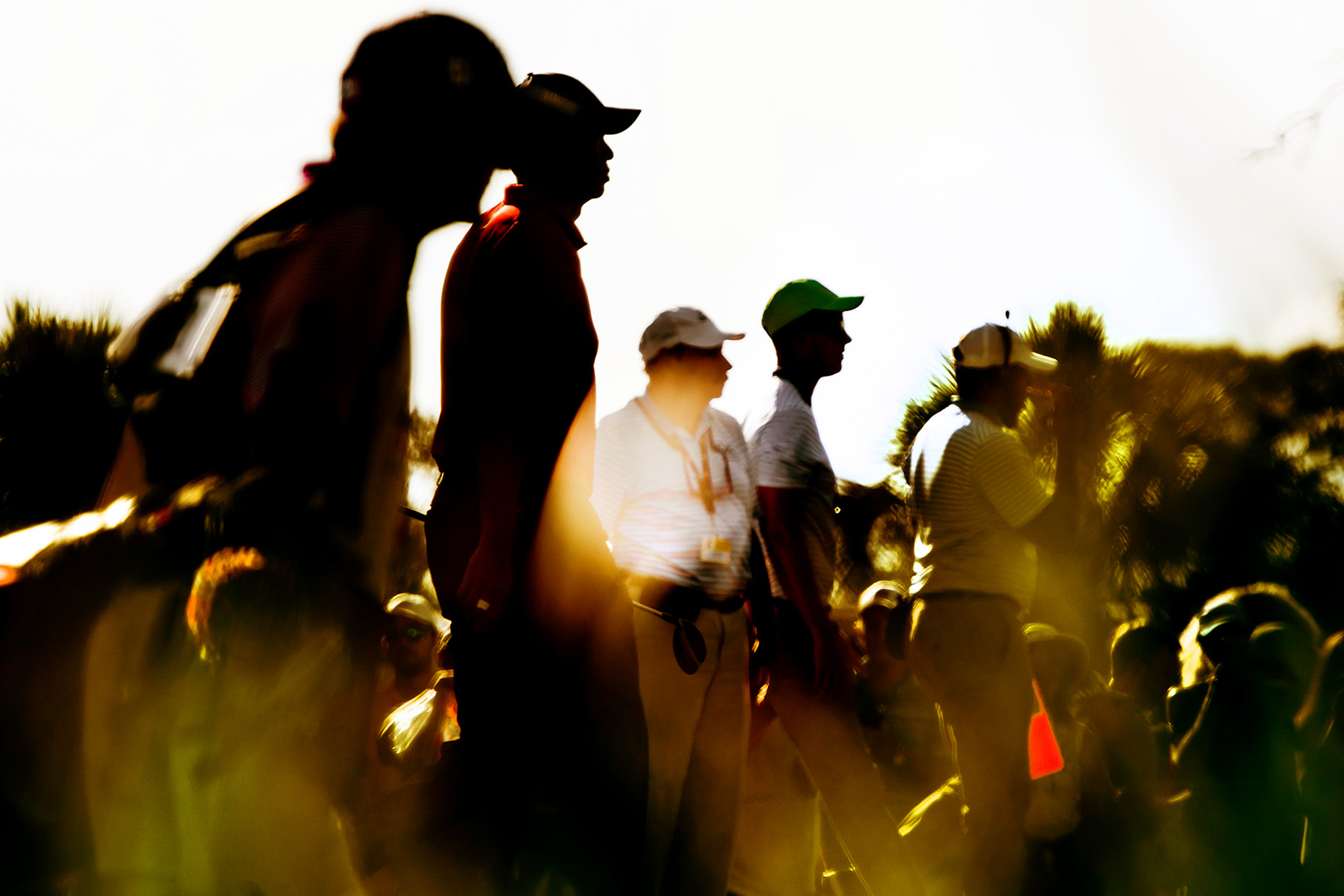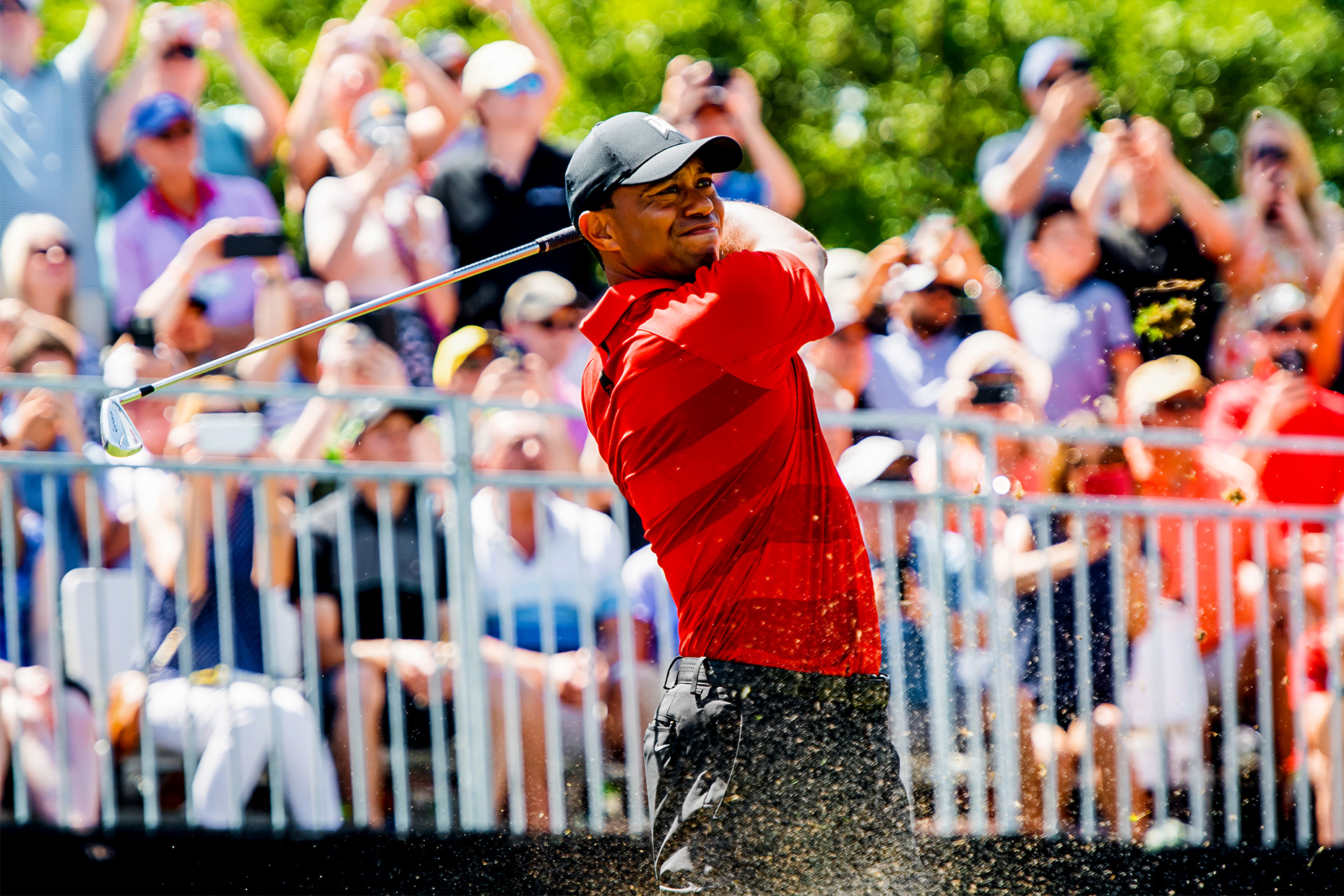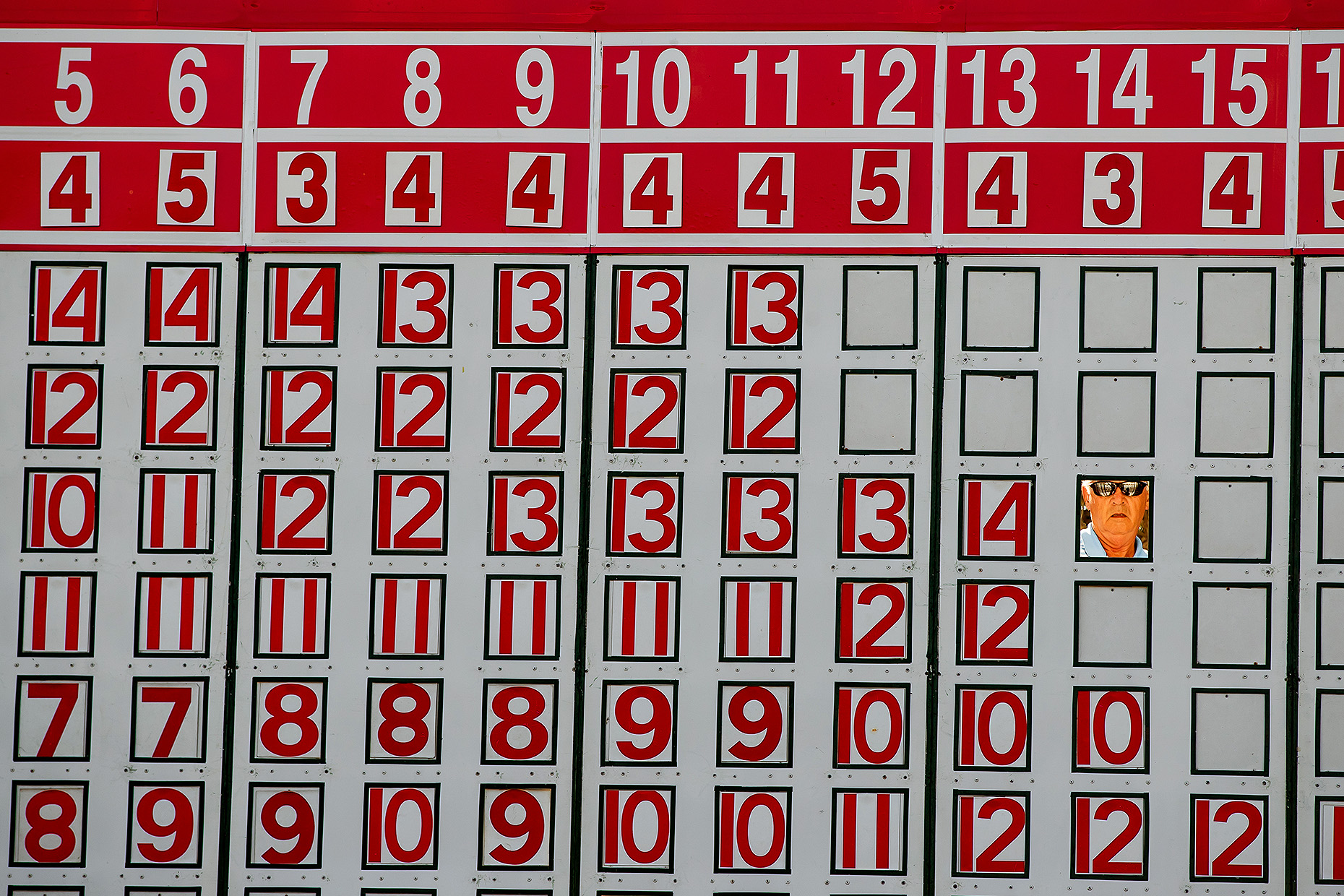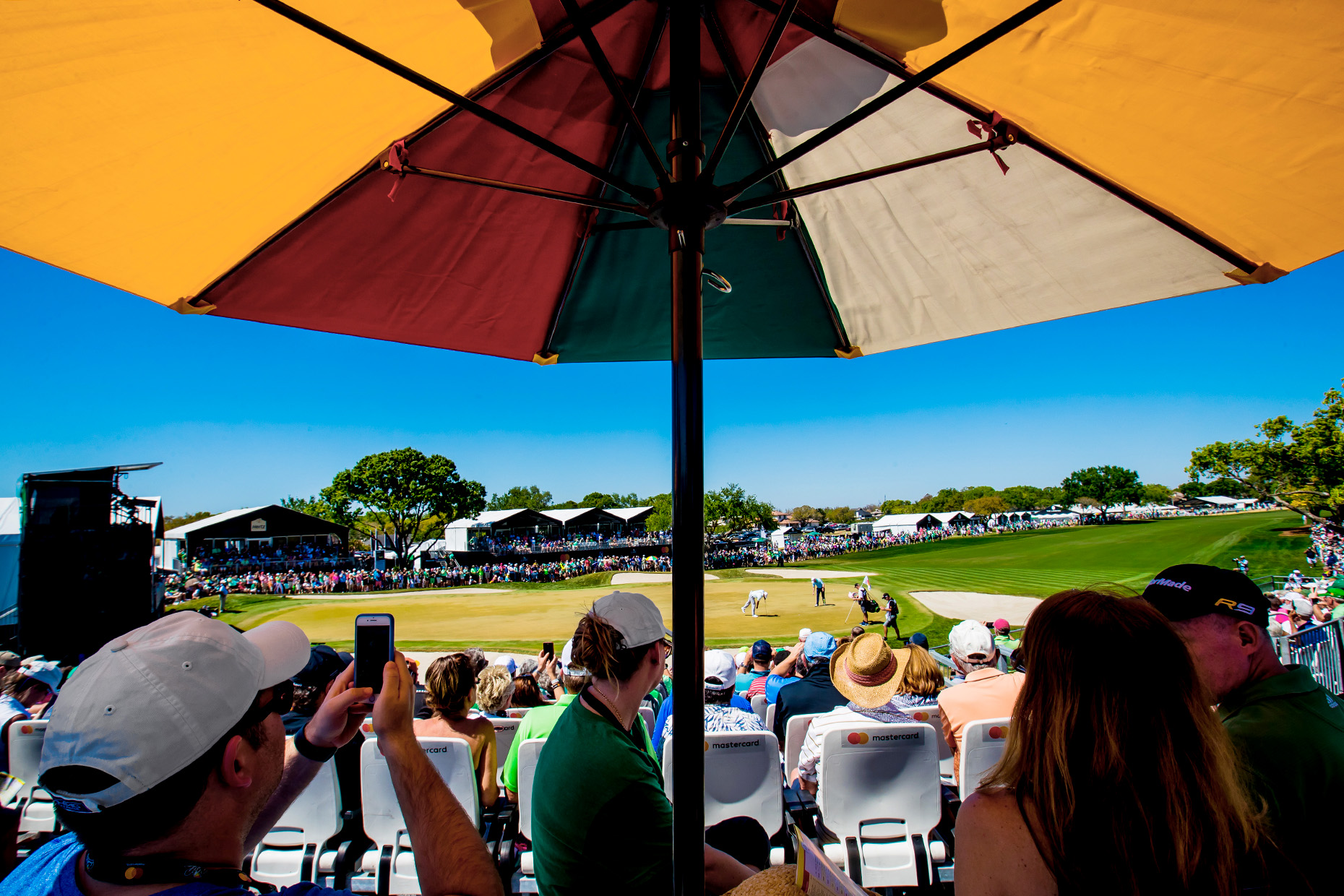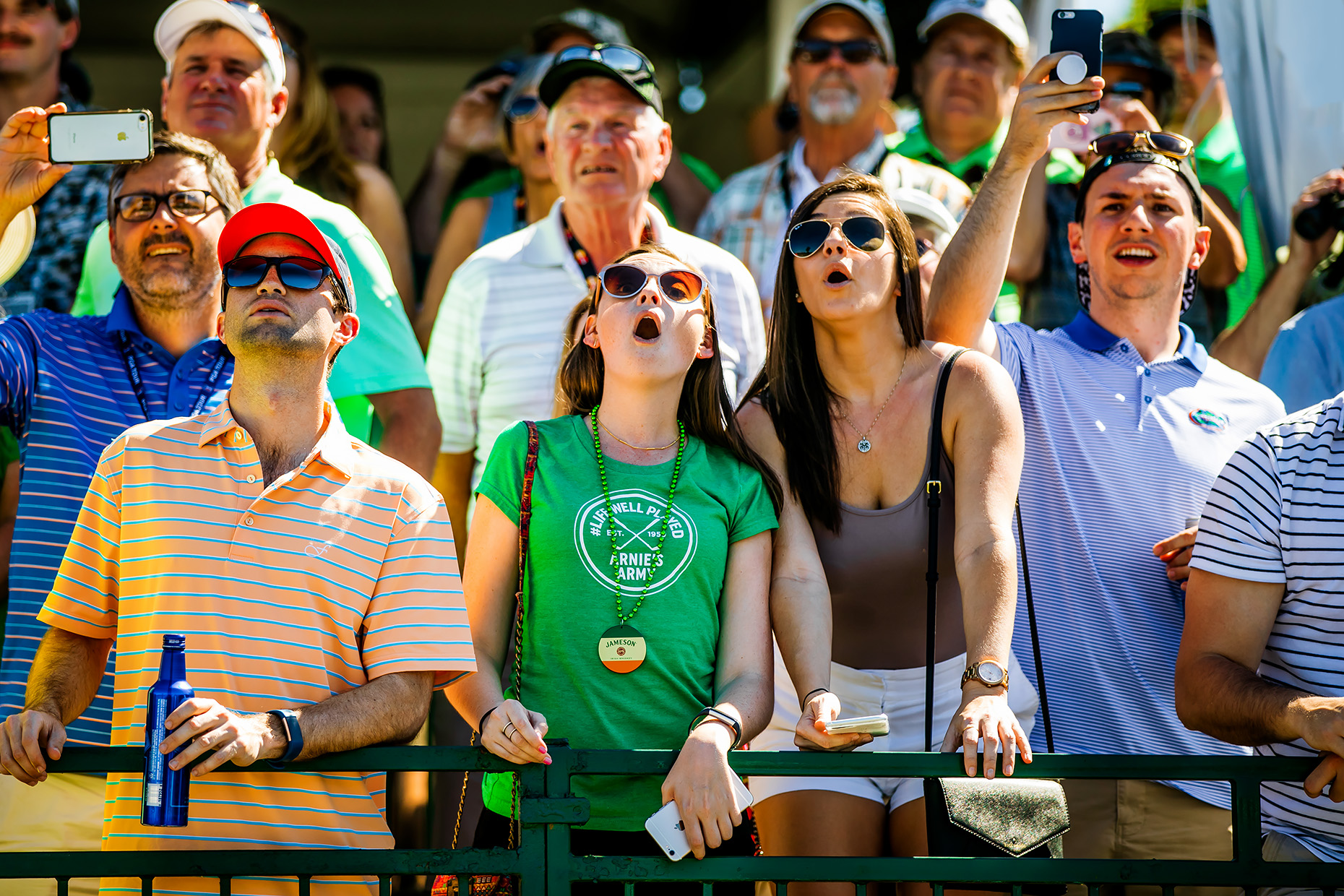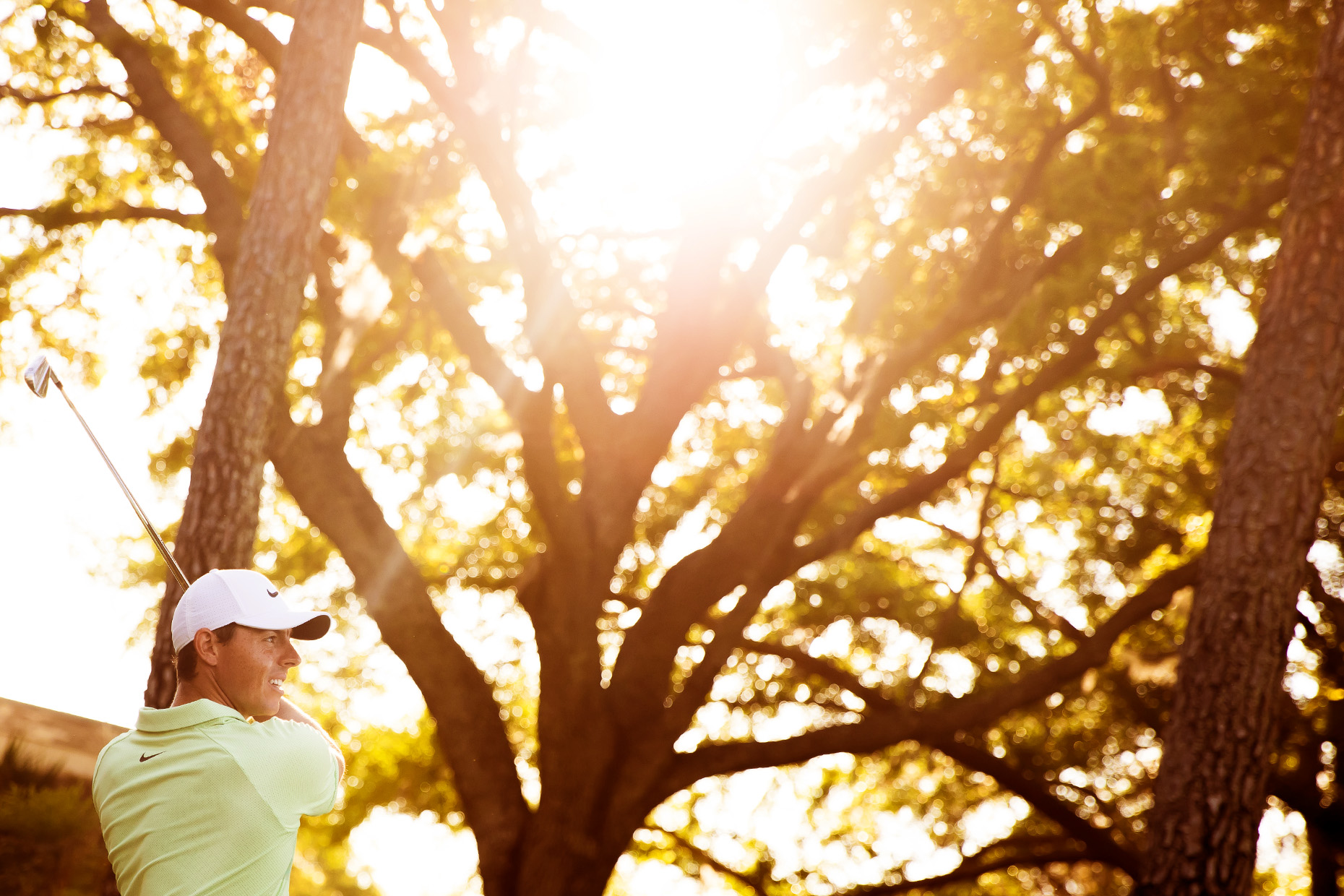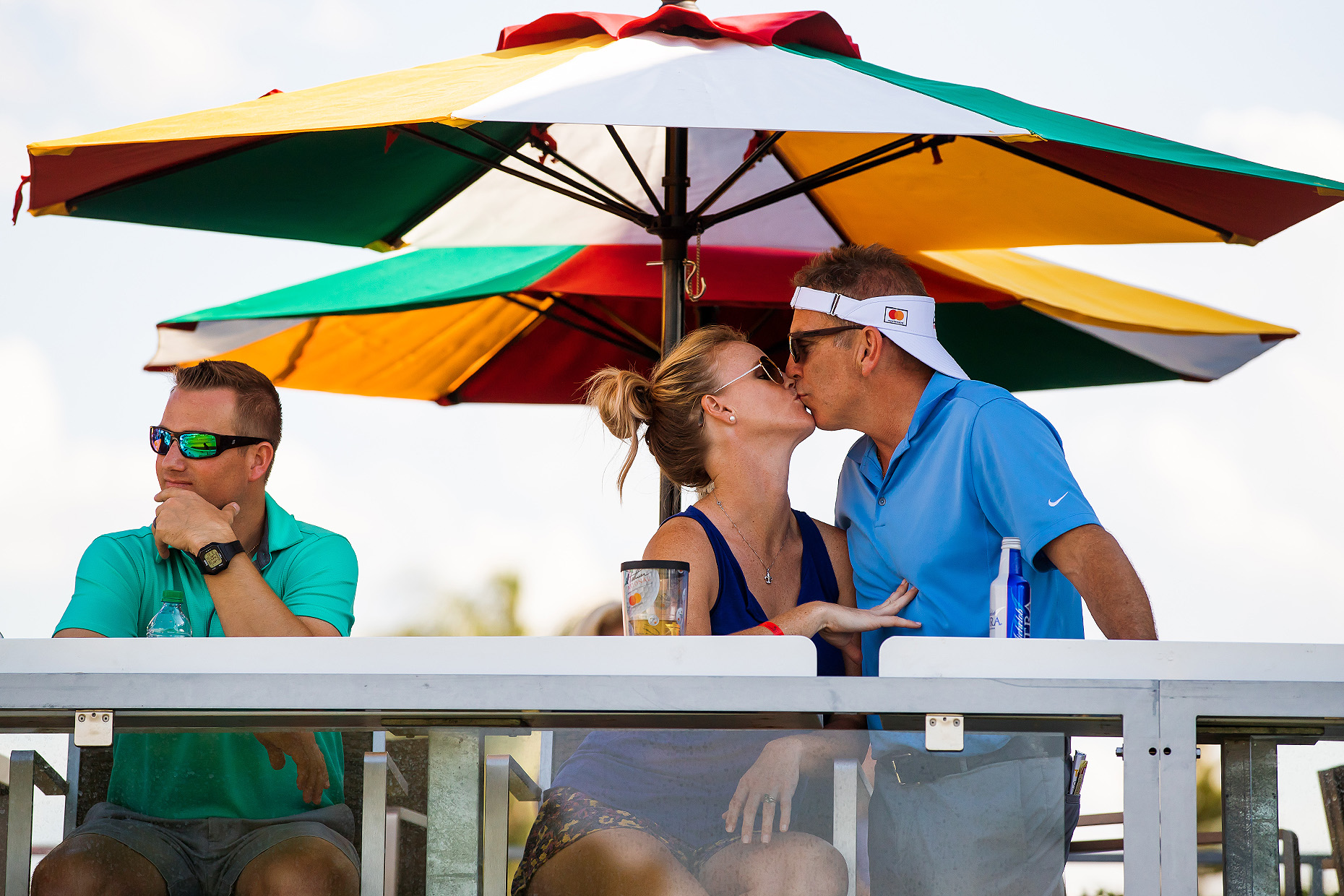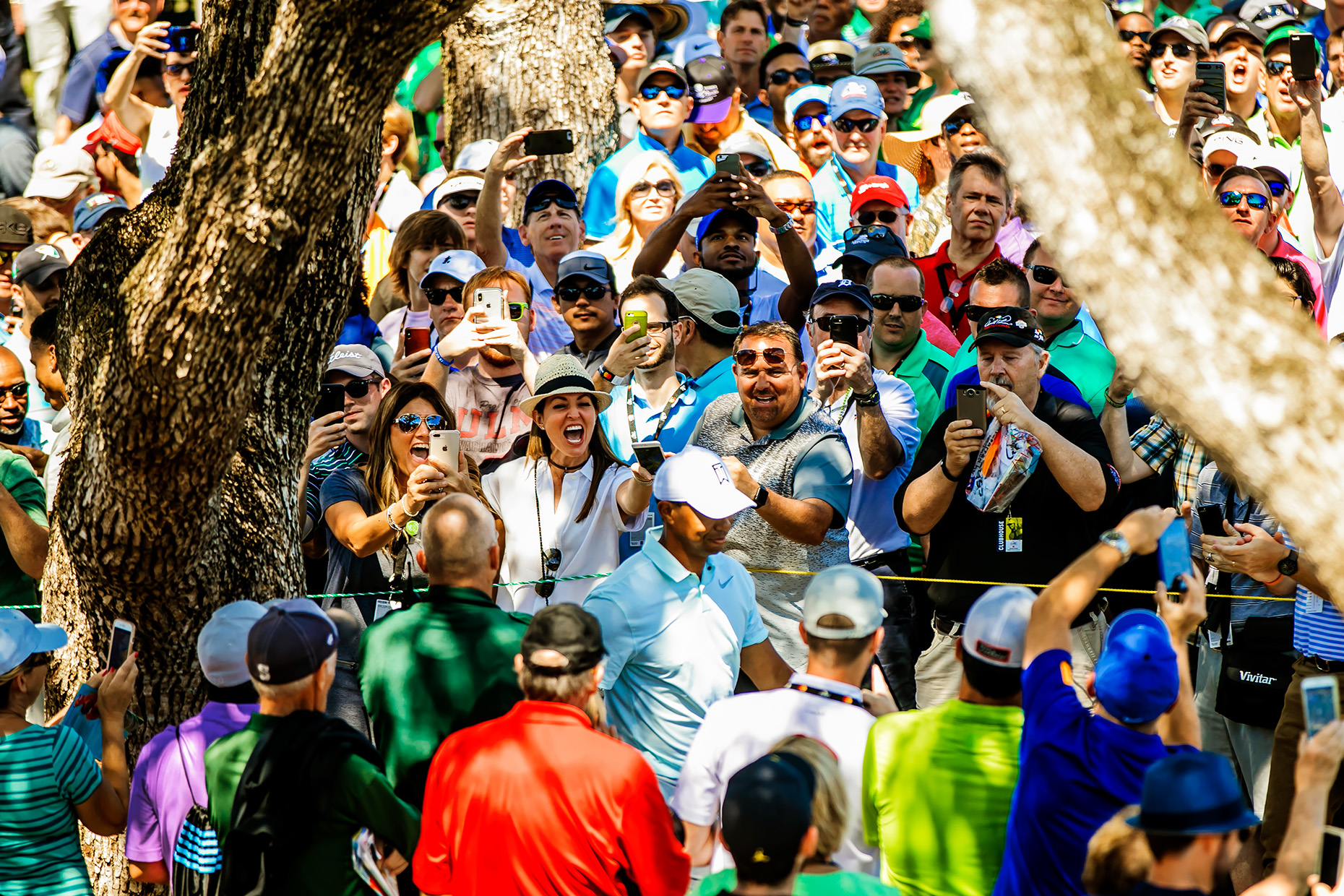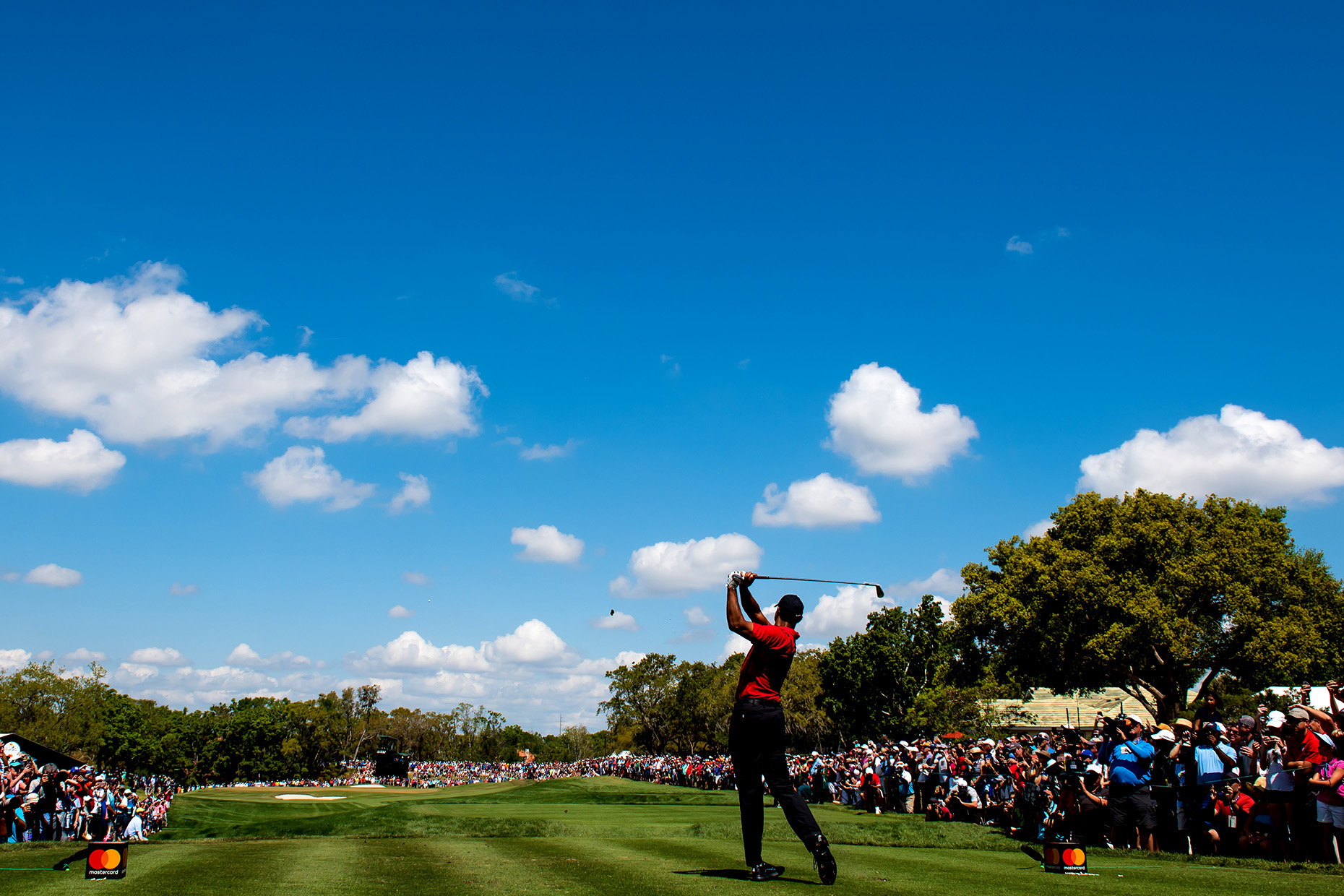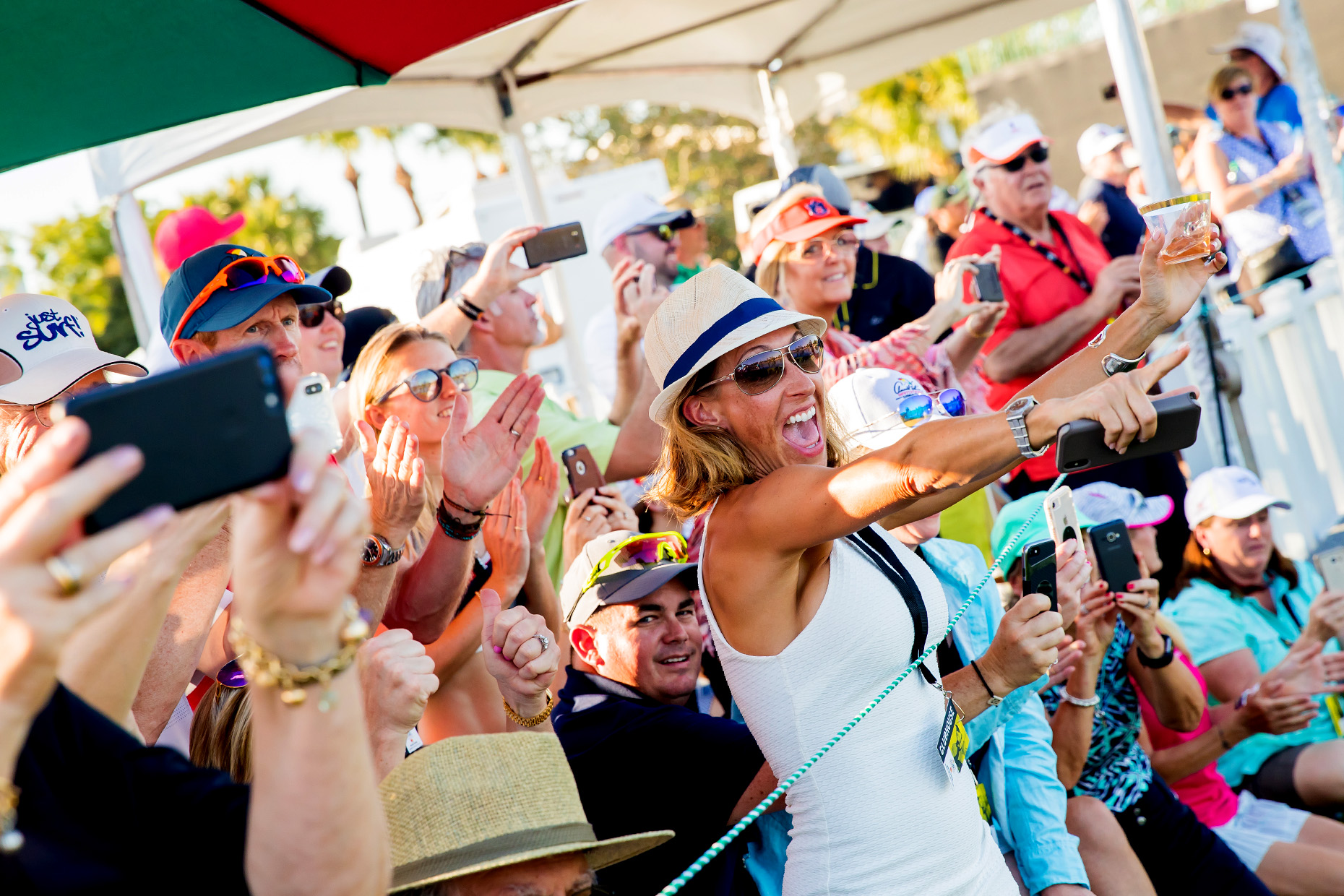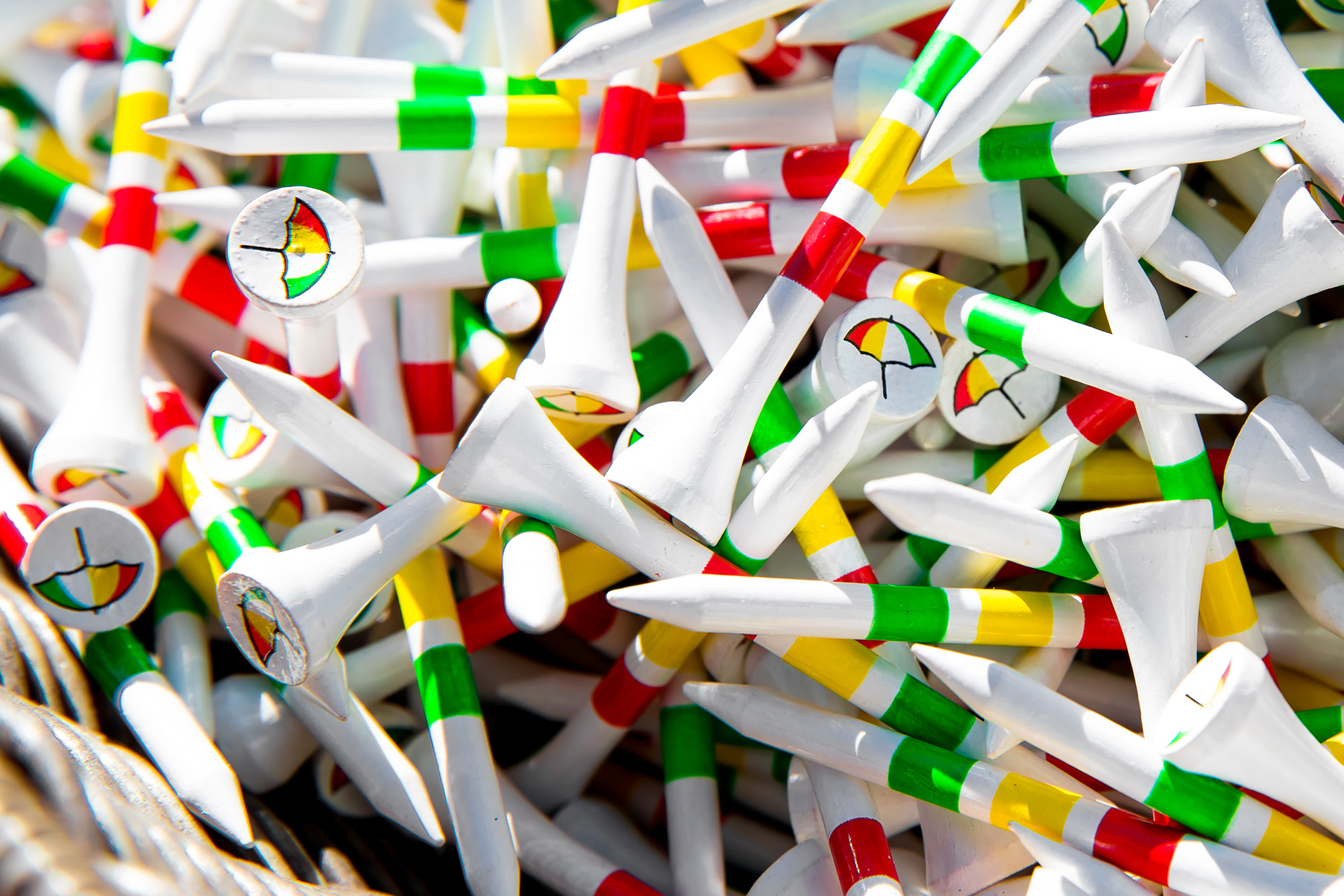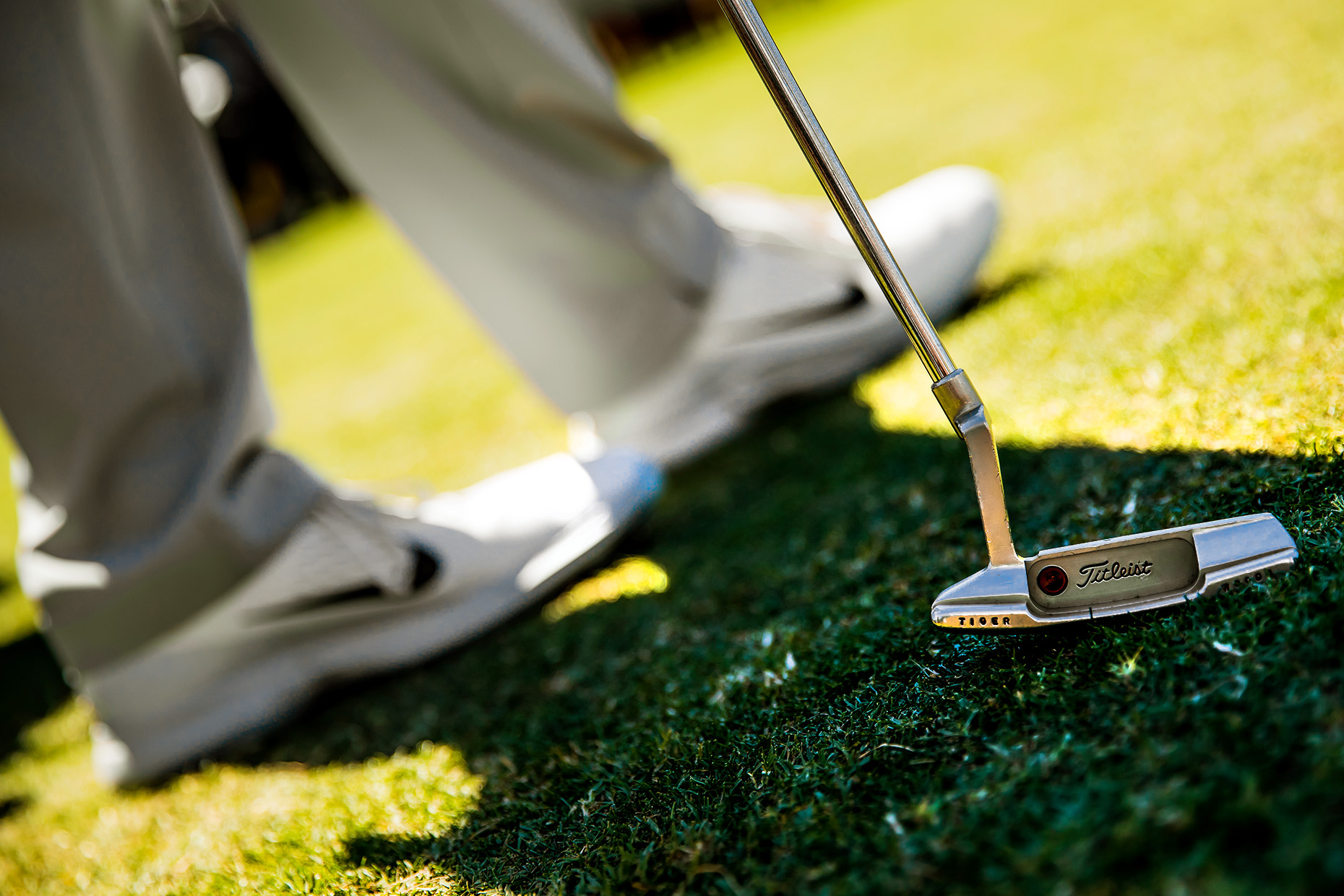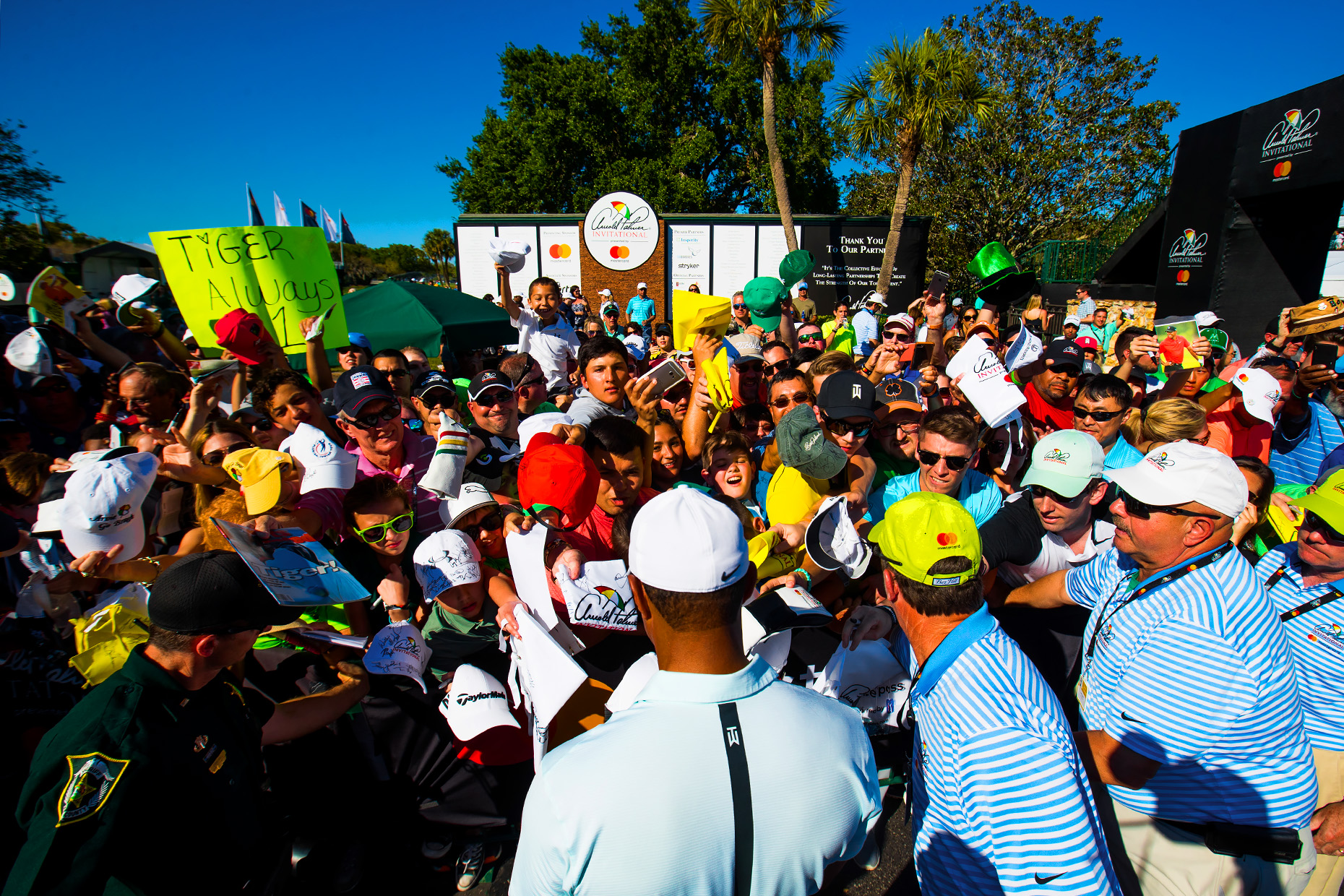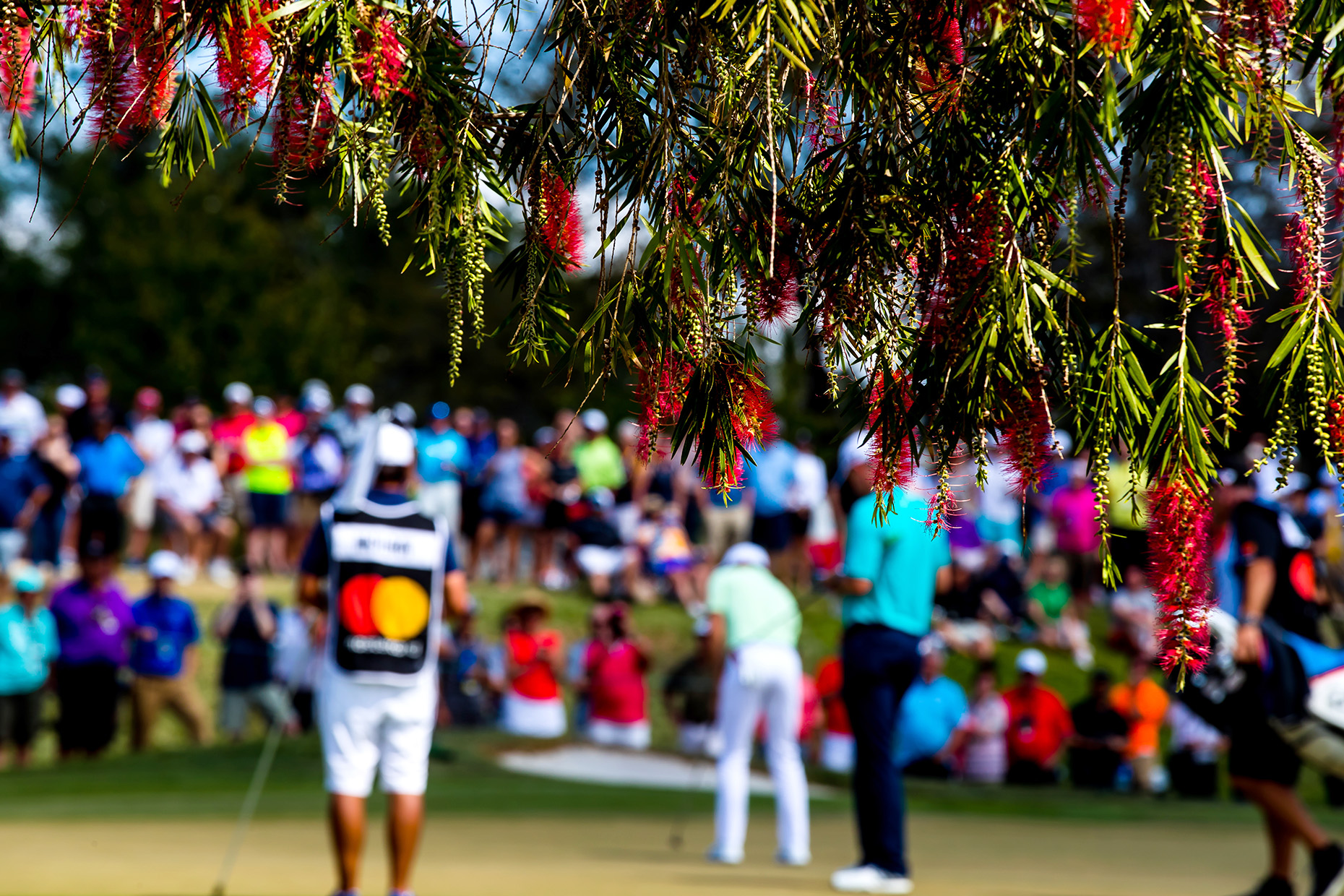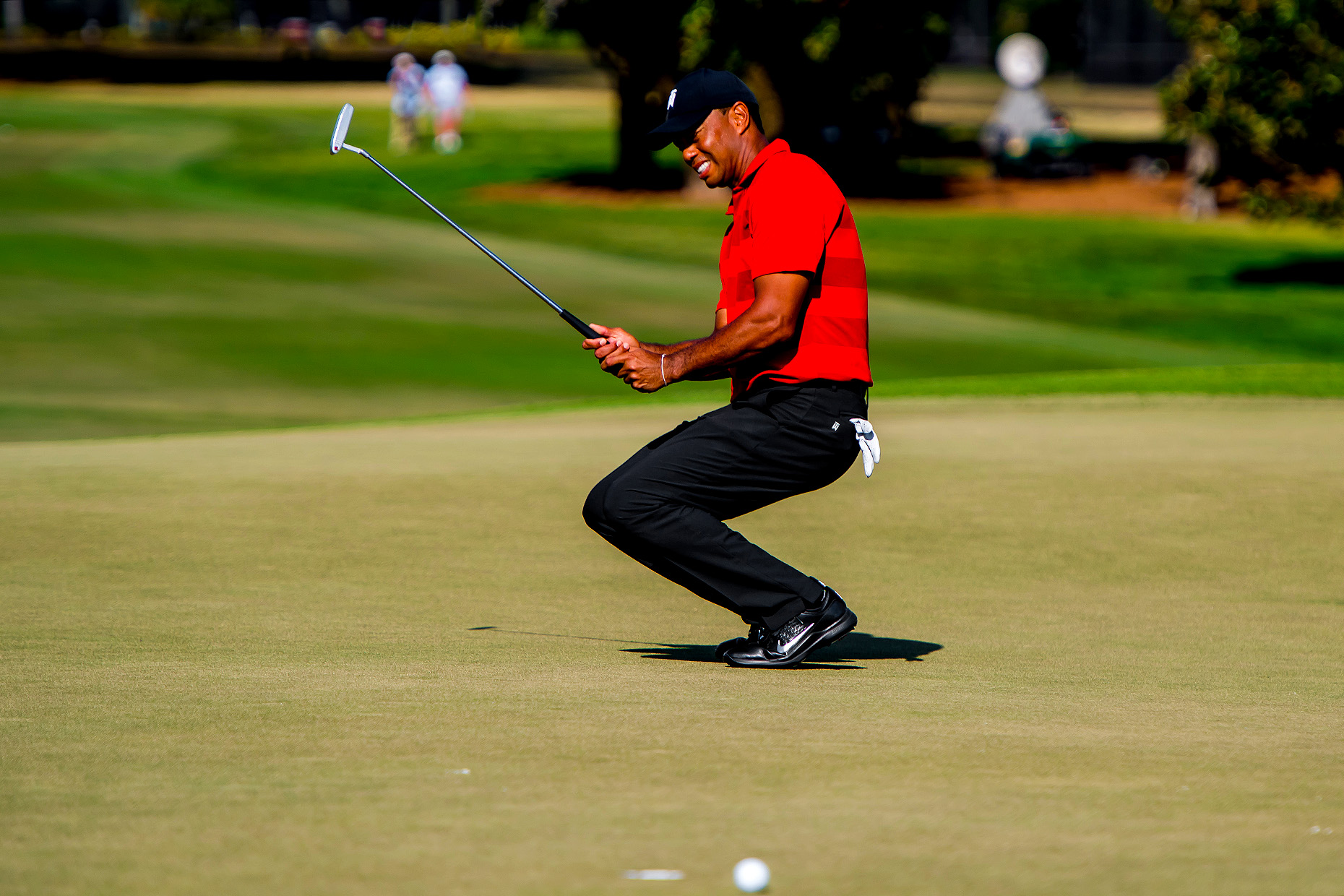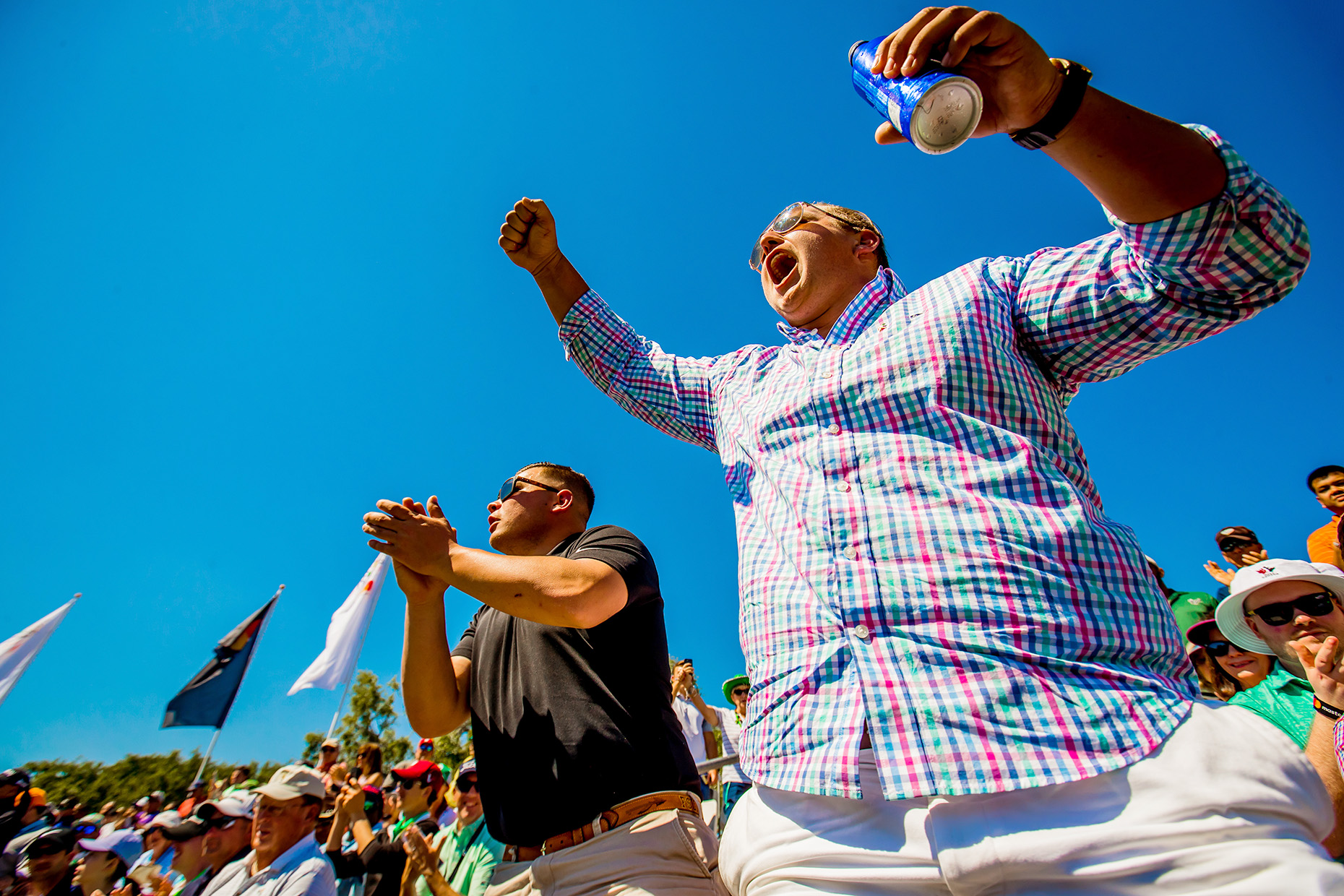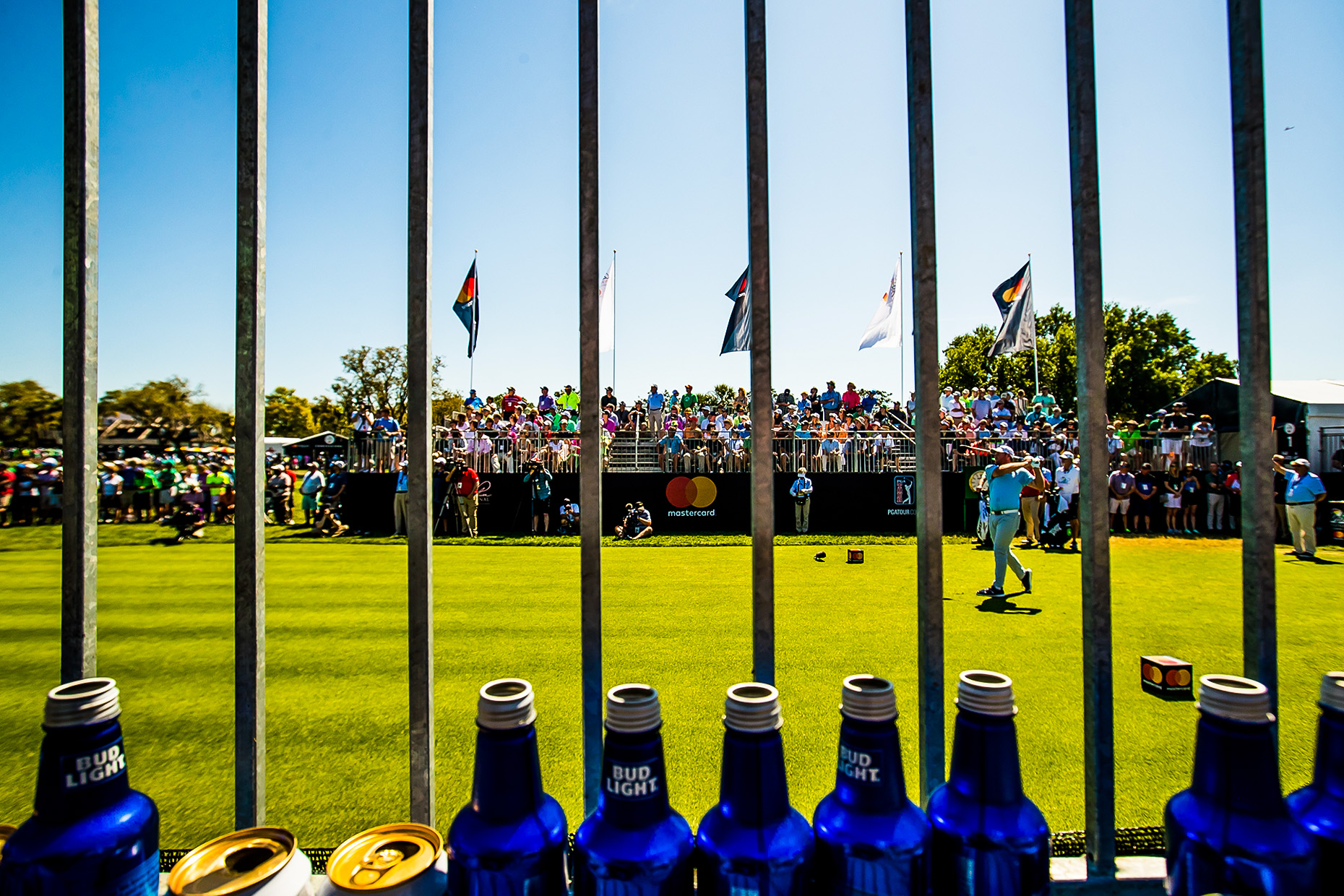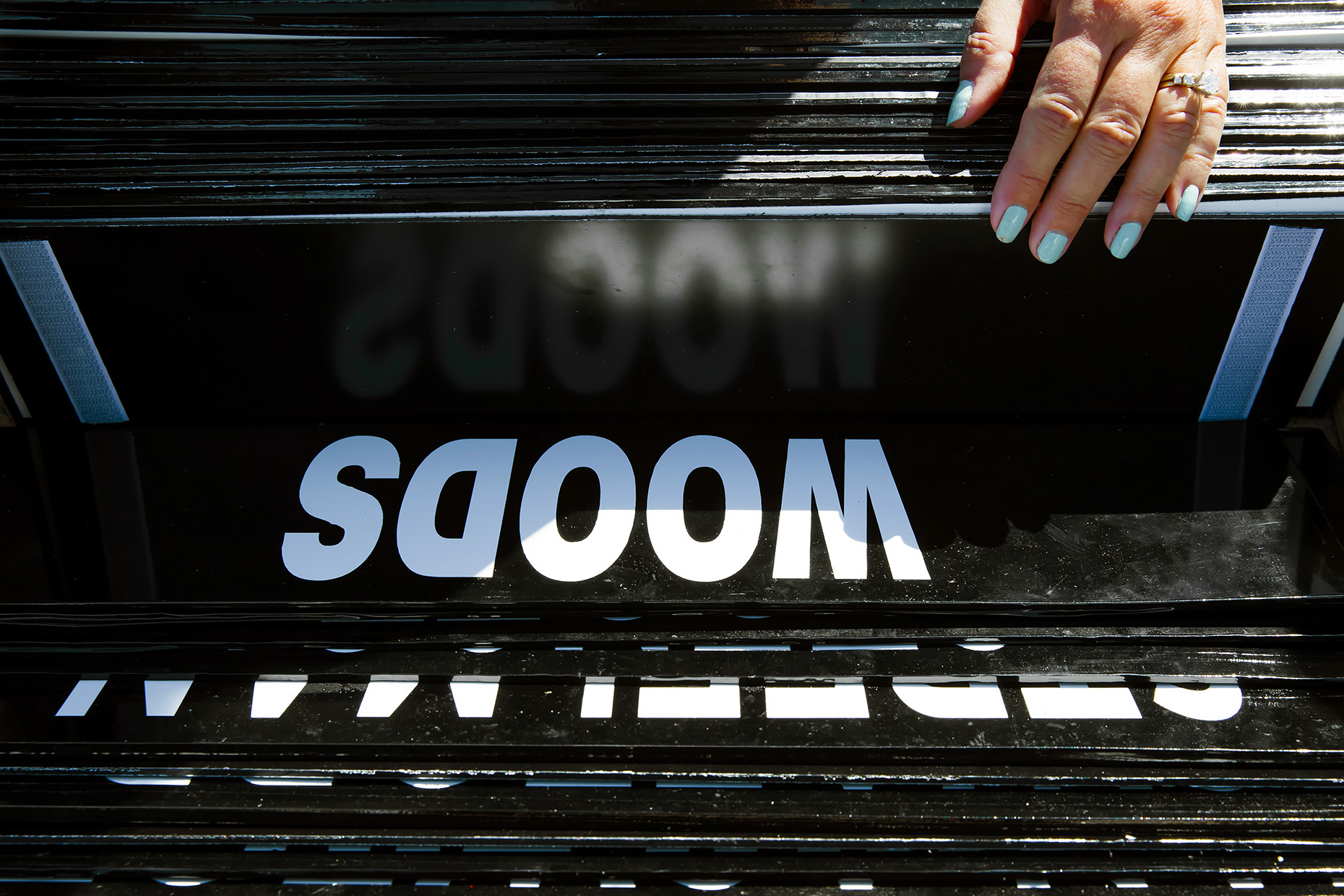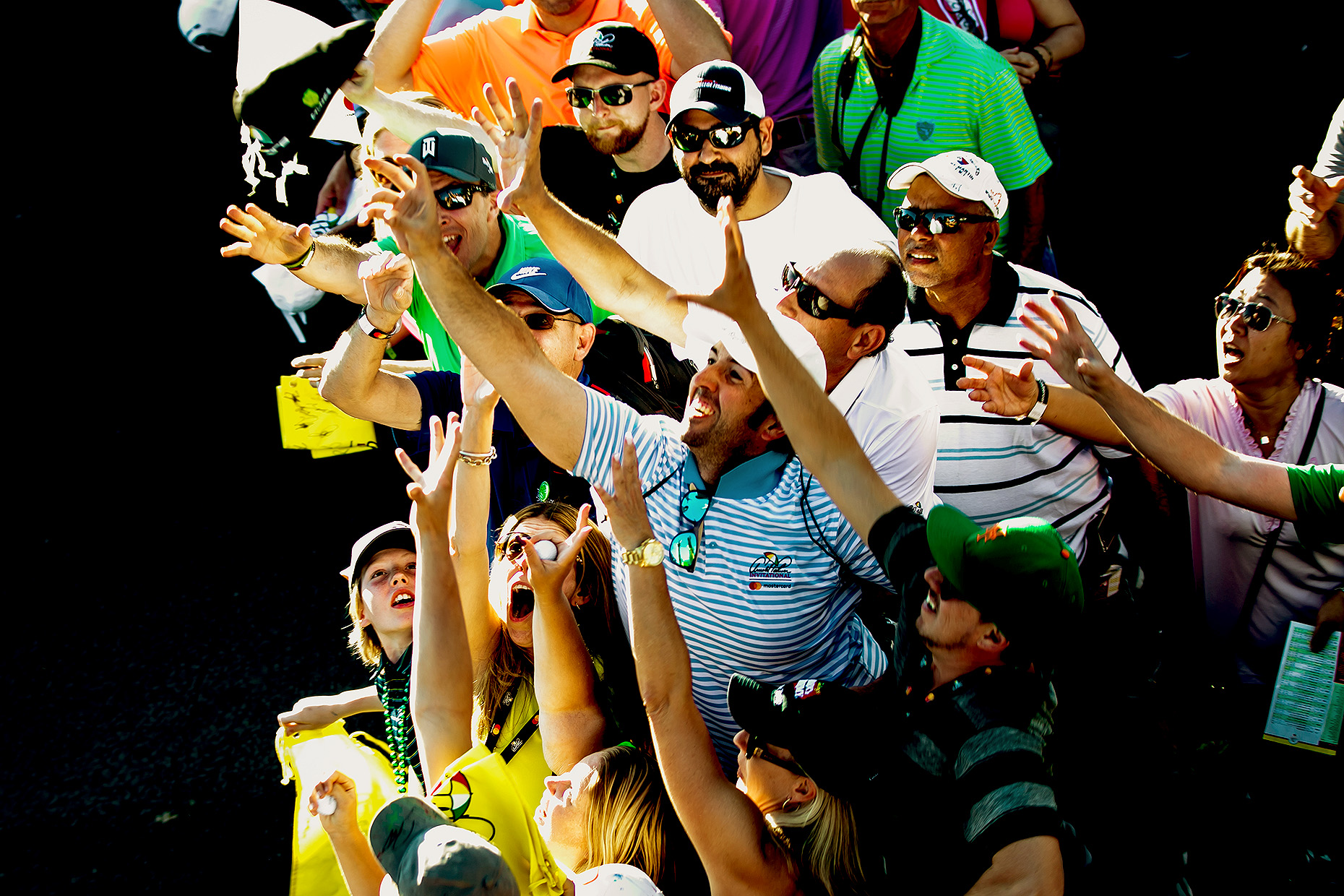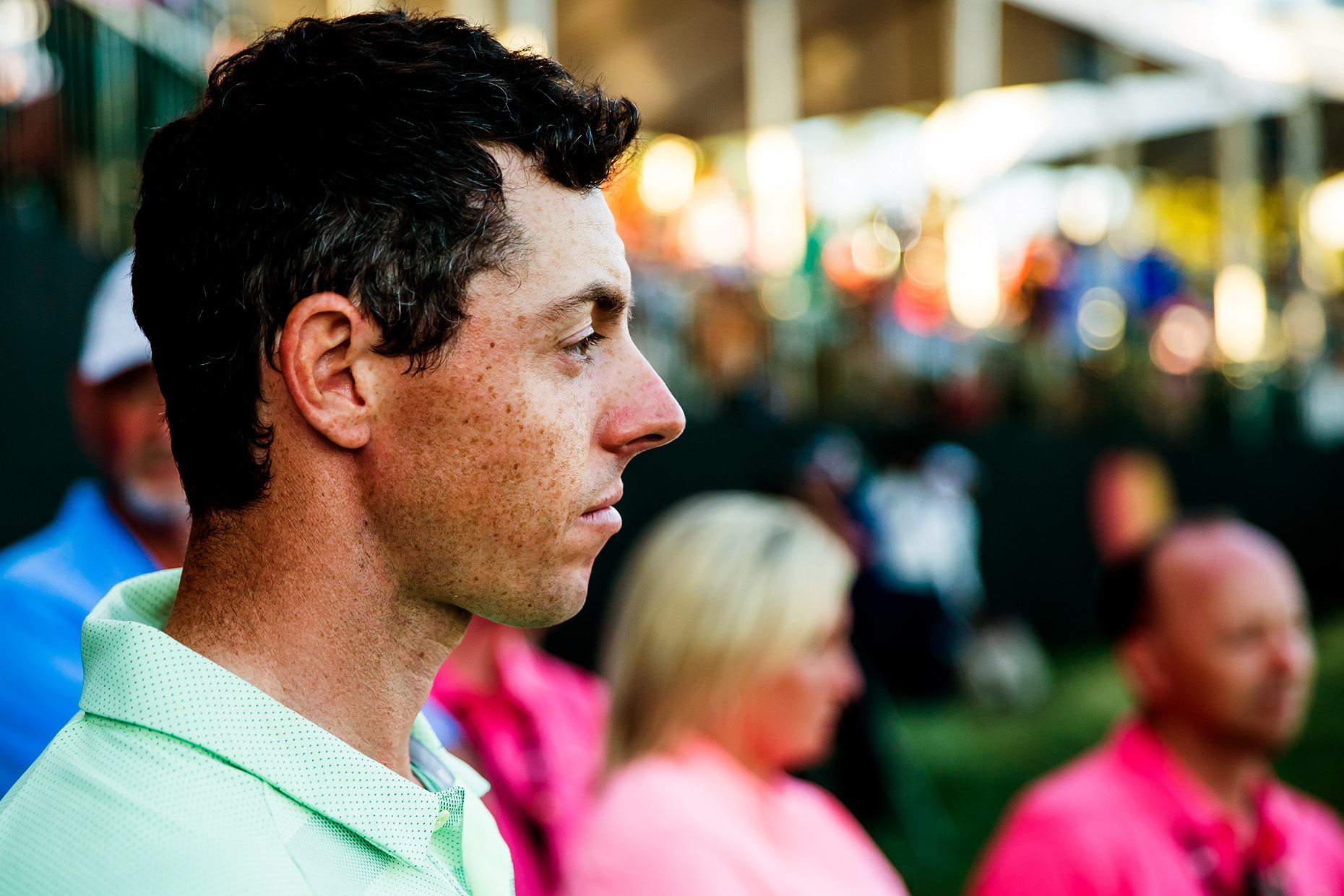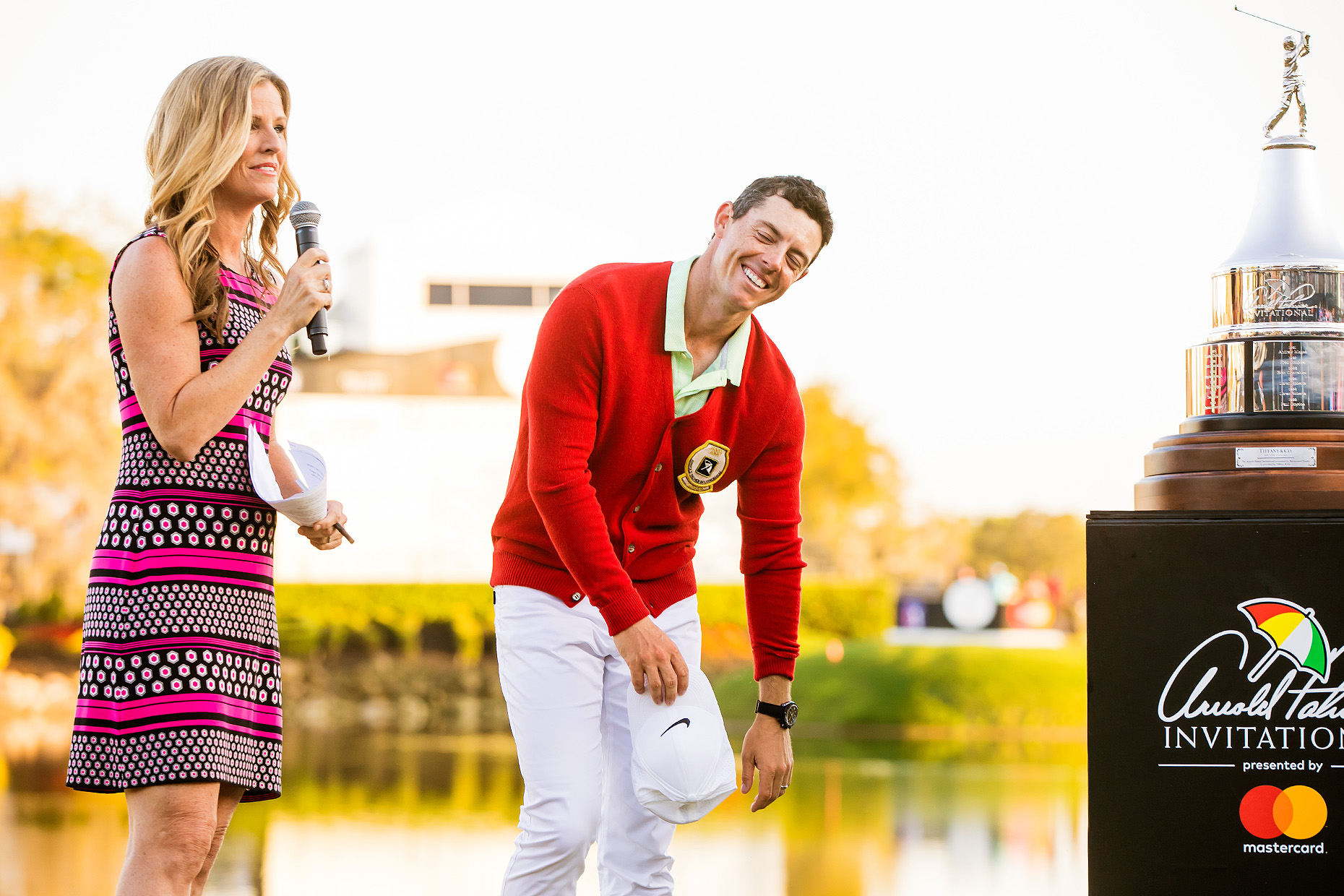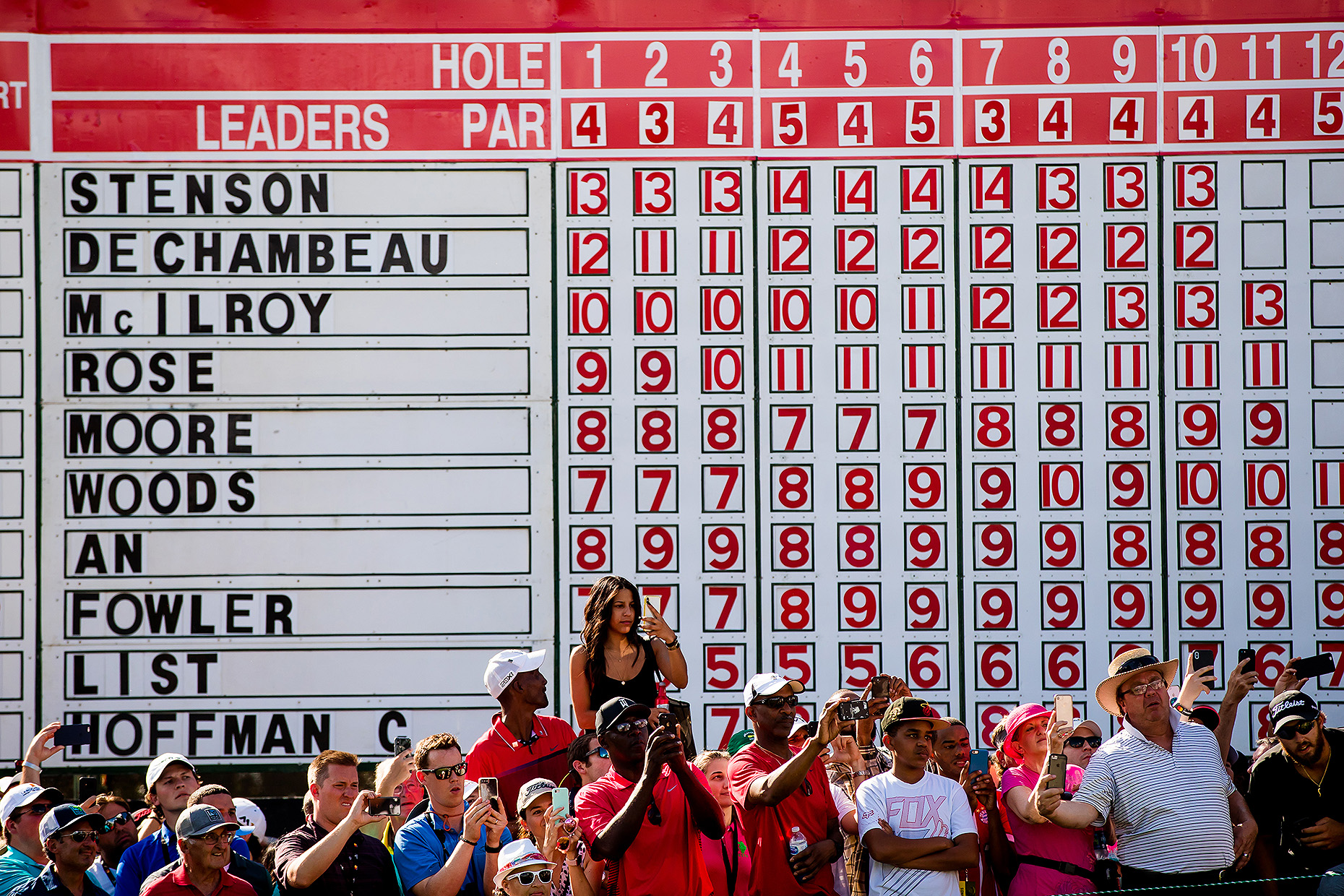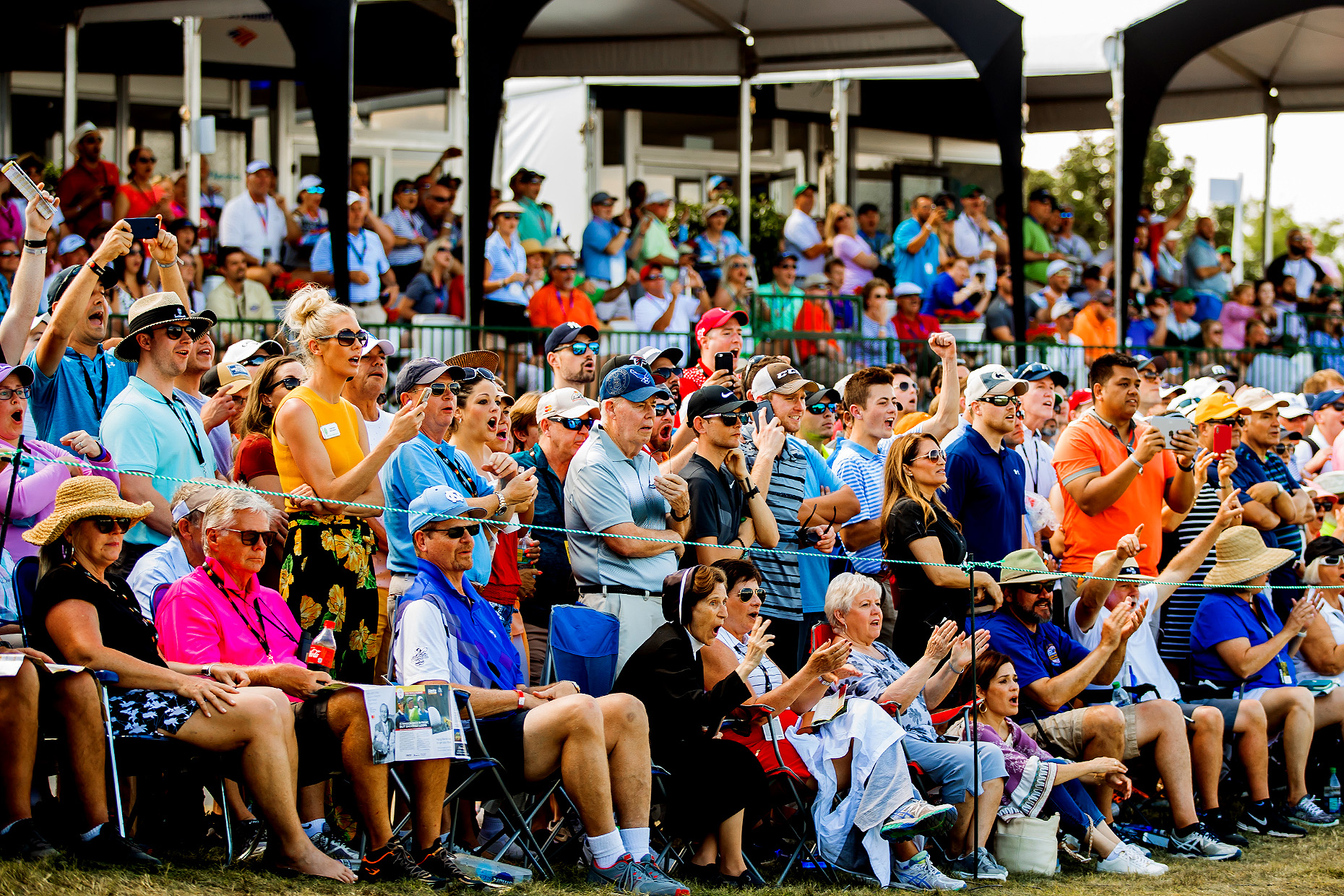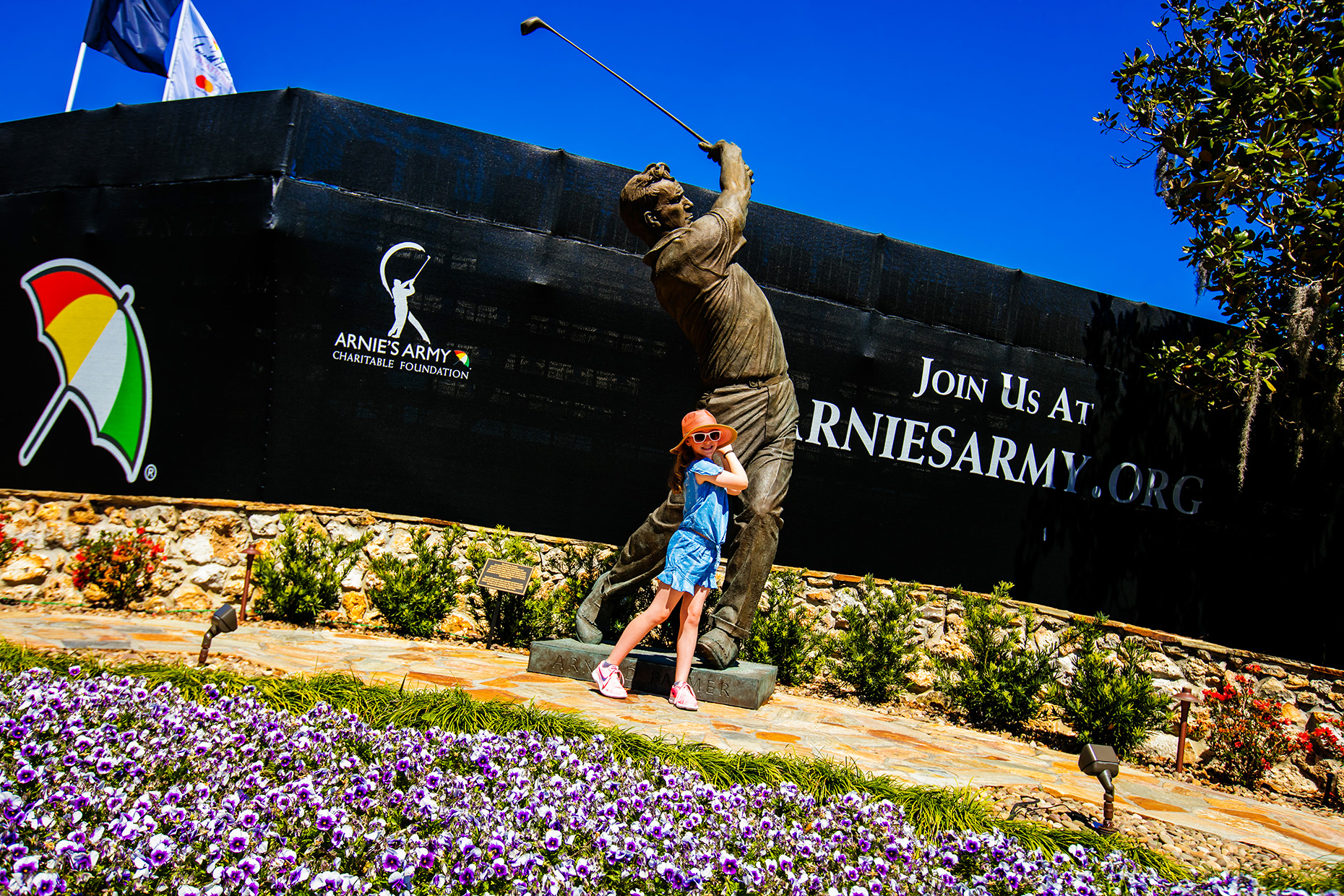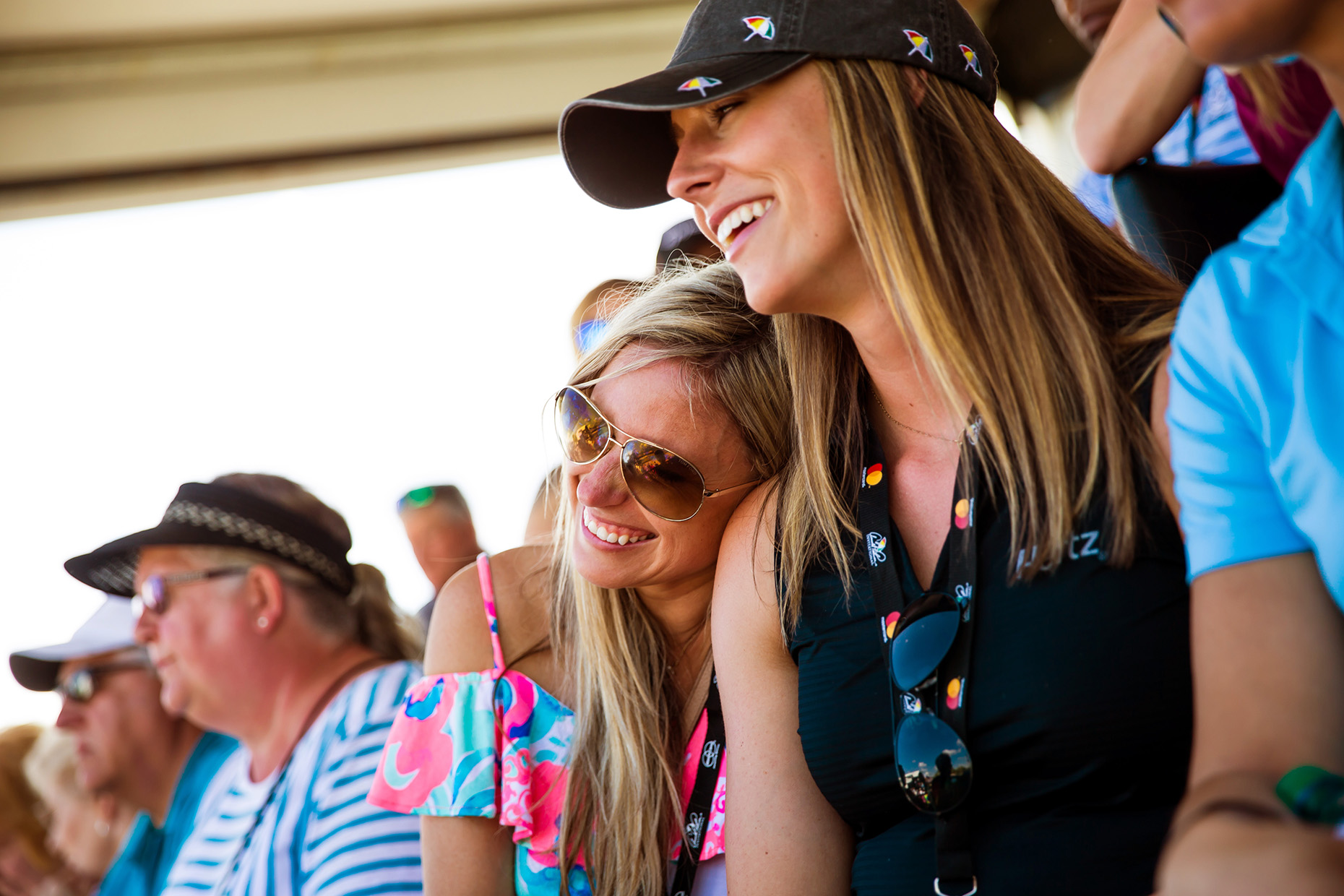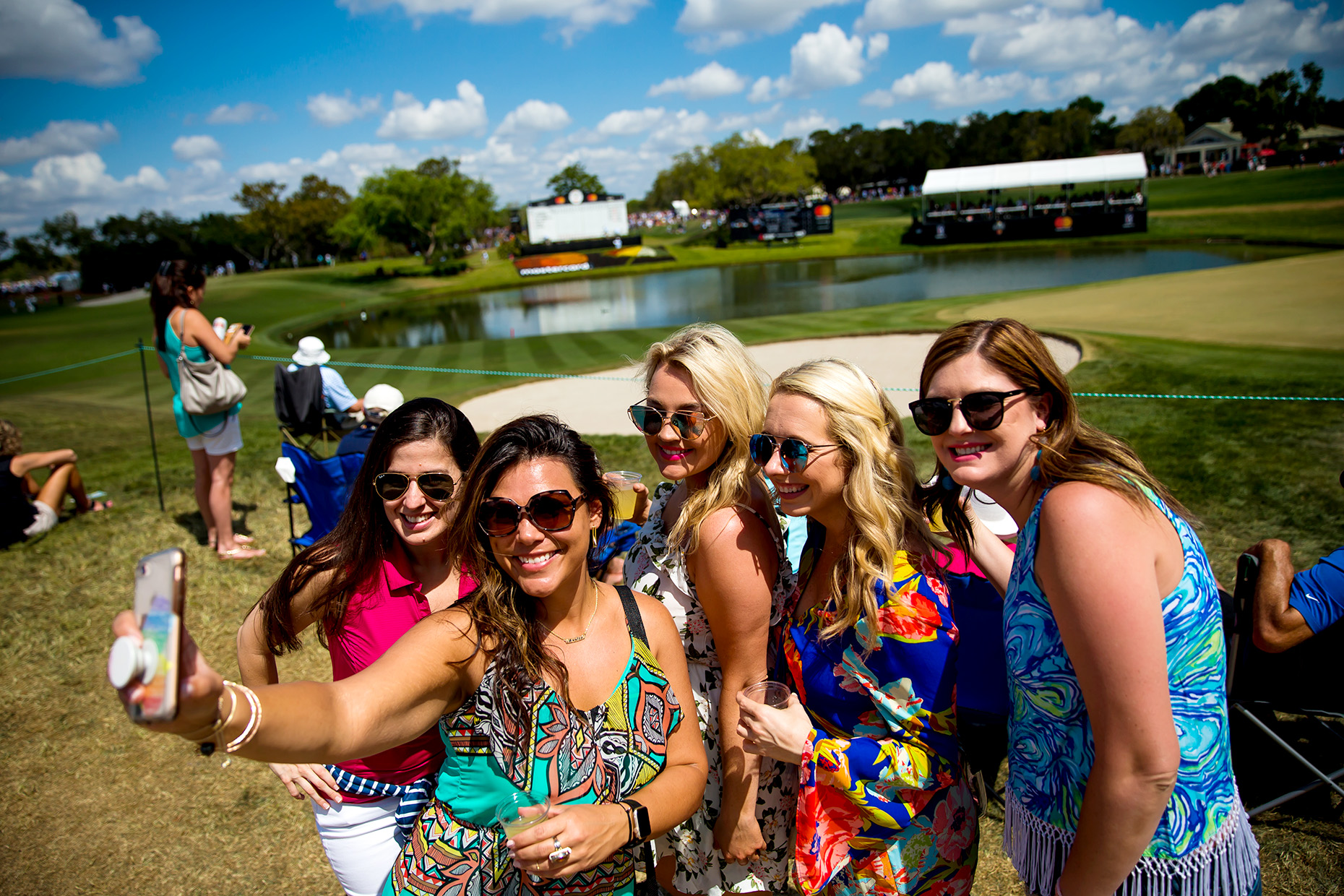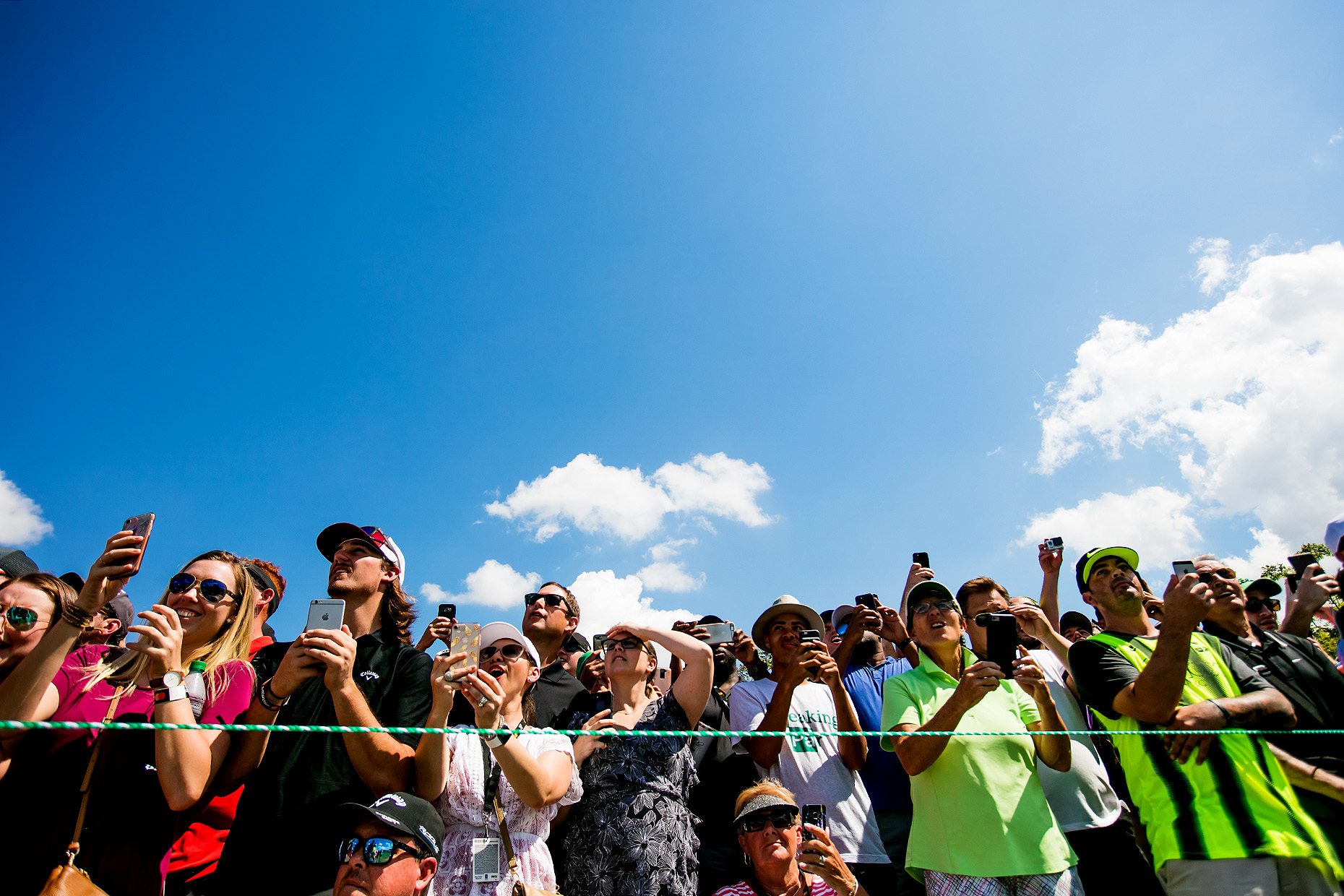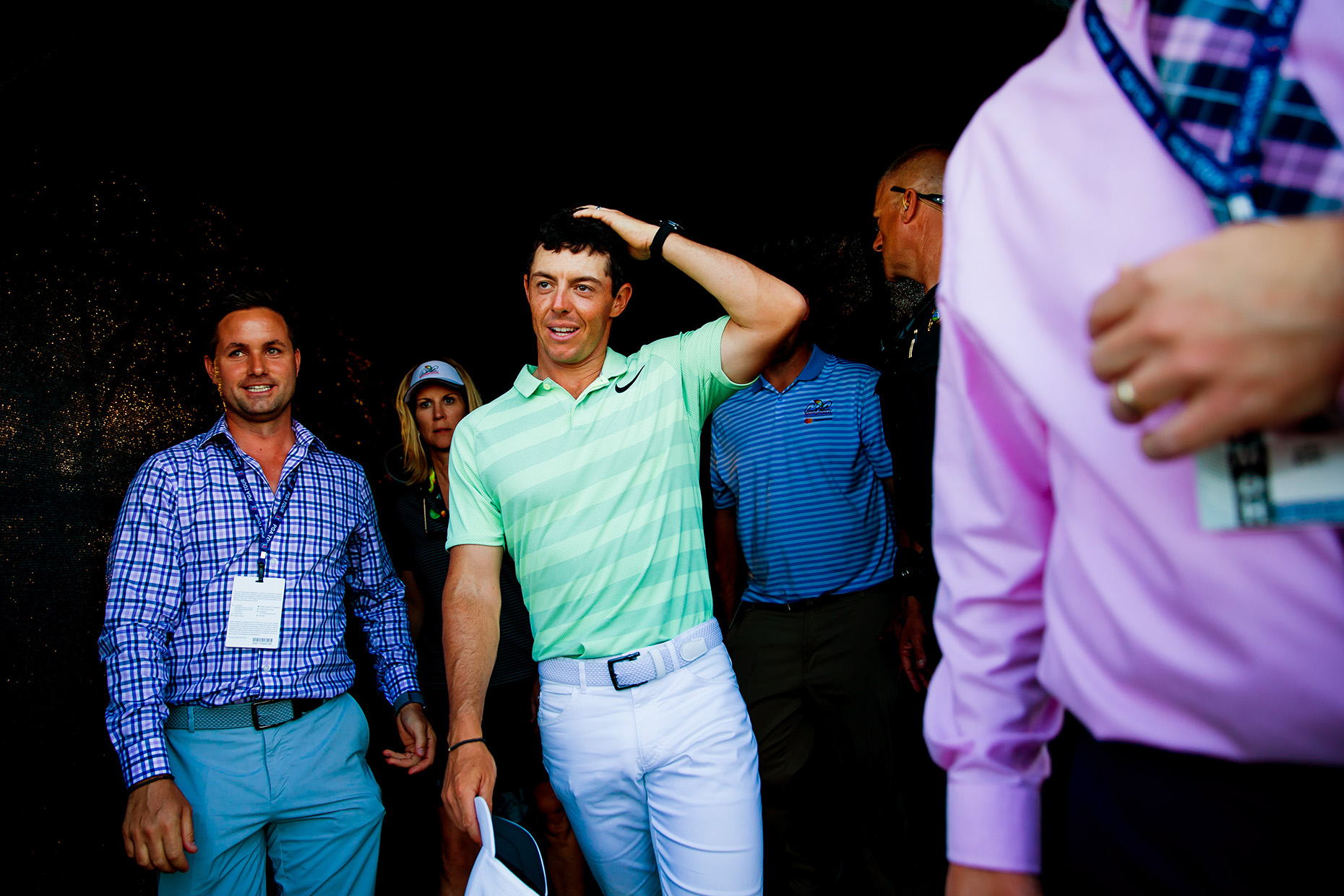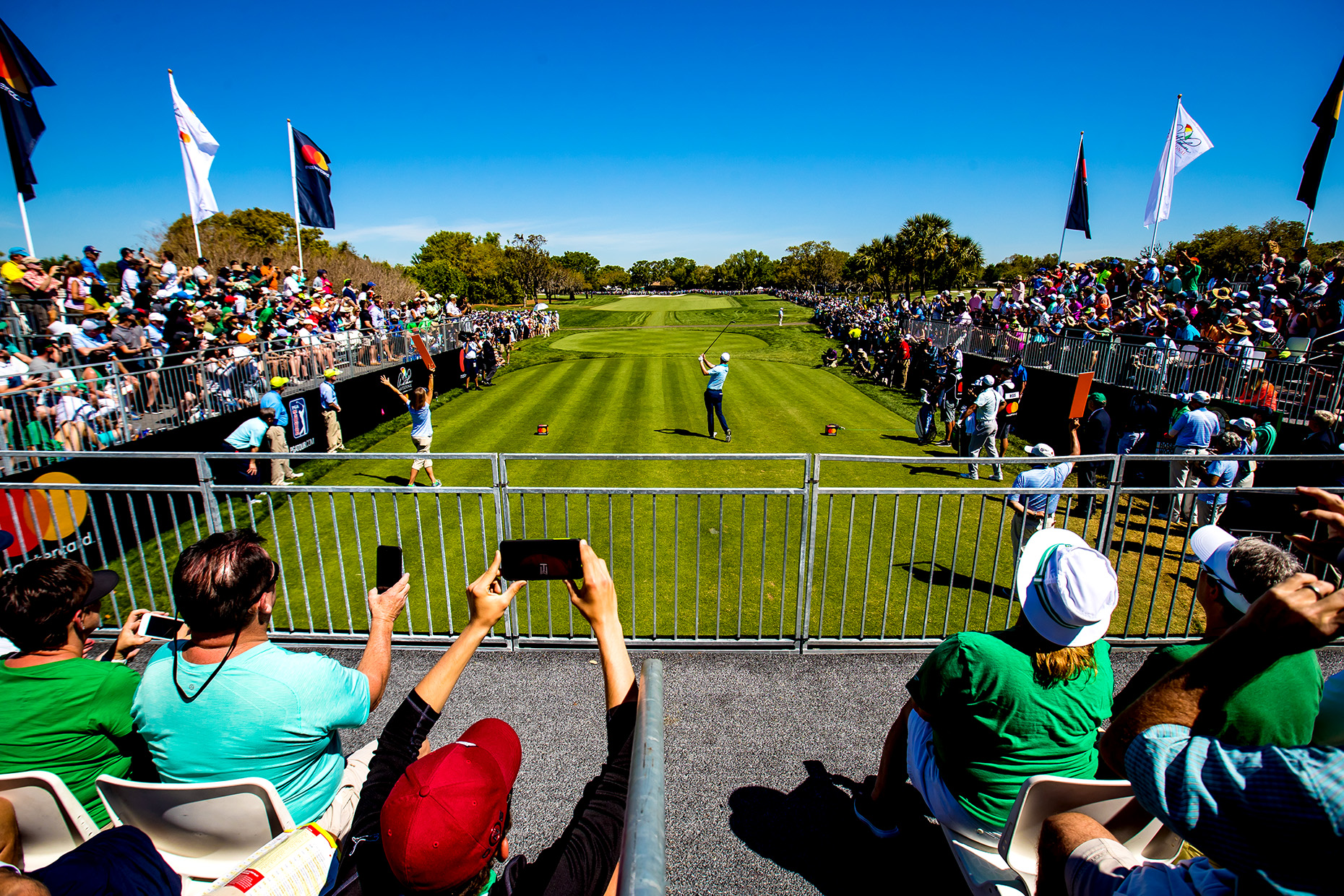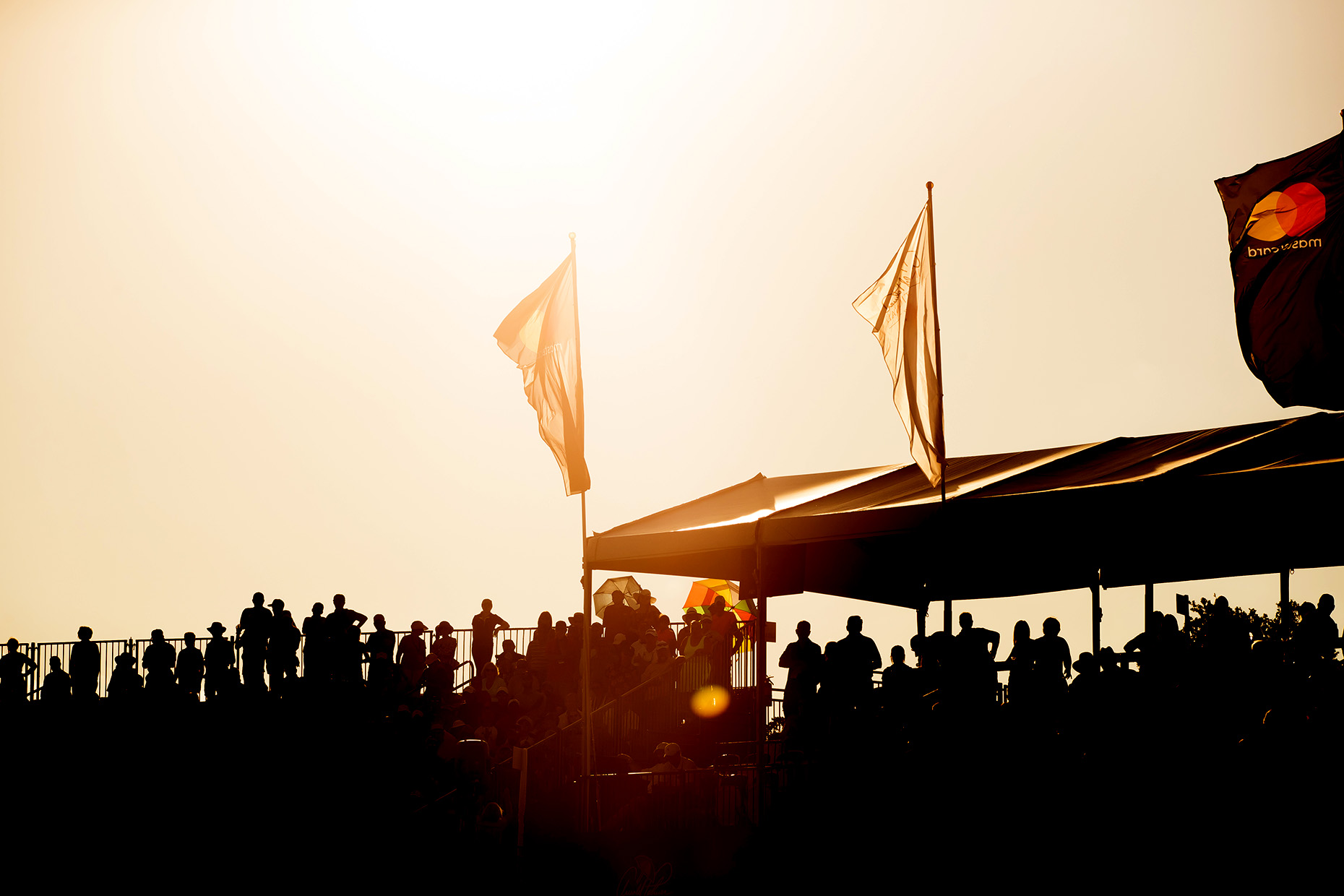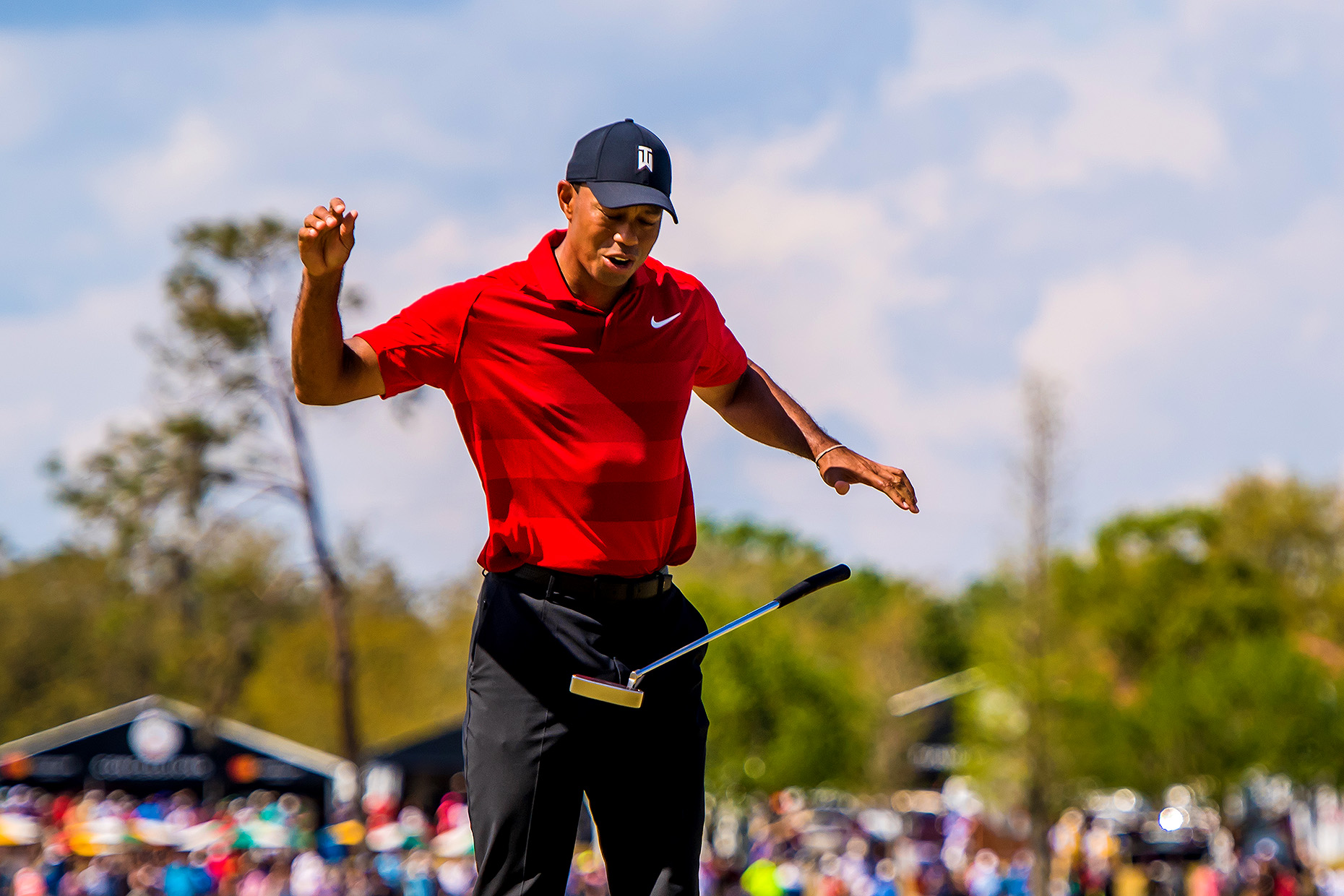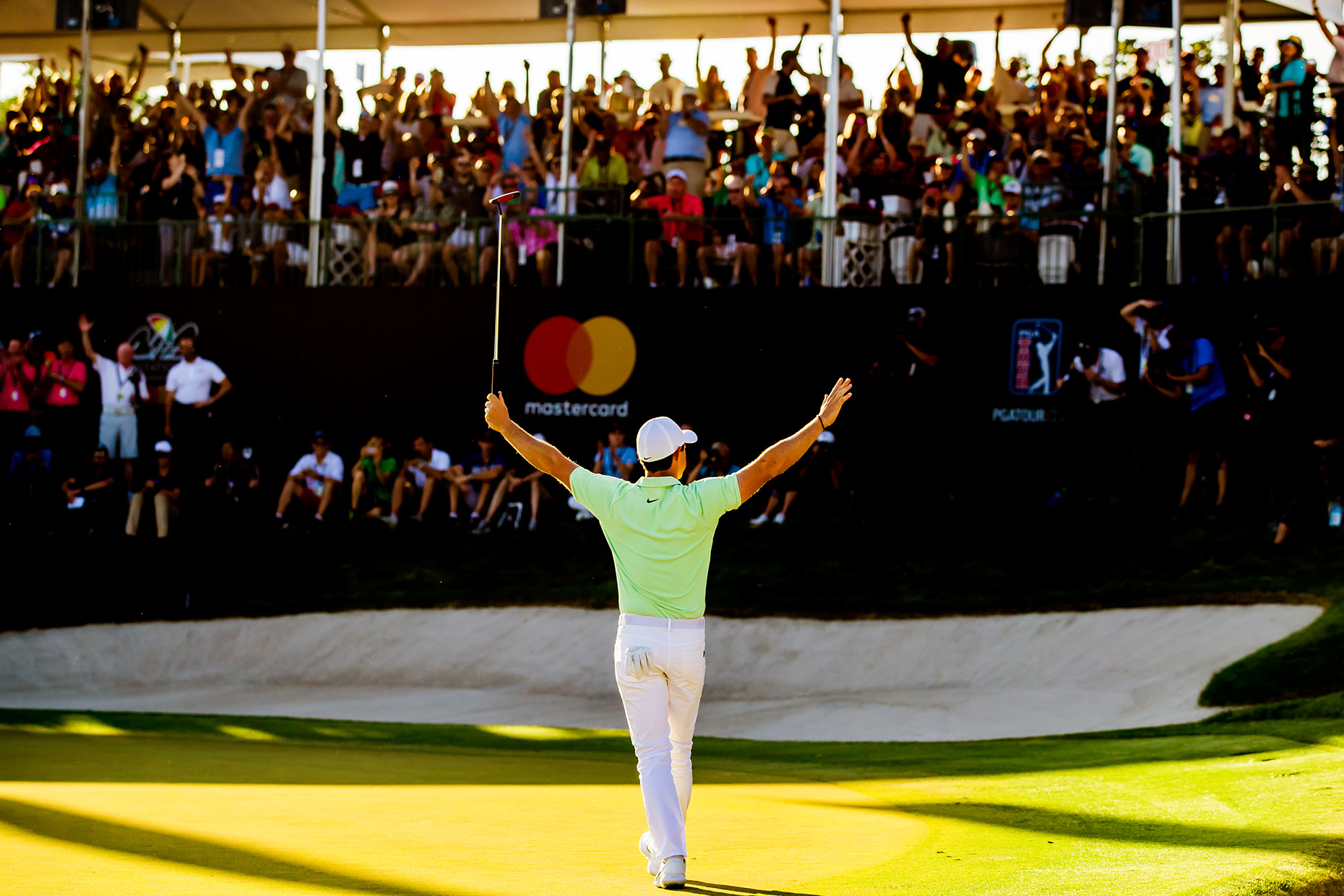 advertising, sports photography, pr, recent work, golf, florida
chip litherland
arnold palmer international
arnold palmer international, golf, api, arnold palmer, tiger woods, rory mcIlroy, florida, marketing
Comment